Special Deals
Sub-categories:
Fantasy |
Sci-Fi & fantasy |
Romance |
Adventure |
Paranormal |
Social Issues |
Thriller & Suspense |
Drama |
Horror |
Family |
Mystery & Detective |
Fairy Tales |
All sub-categories >>
Adventure |
Anthology |
Chick Lit |
Drama |
Fairy Tales |
Family |
Fantasy |
Gay & Lesbian |
Graphic Novel |
Historical |
Horror |
Humor |
Literary |
Mystery & Detective |
Paranormal |
Poetry |
Religion |
Romance |
Sci-Fi & fantasy |
Social Issues |
Thriller & Suspense |
Urban |
War |
Western |
<< Top sub-categories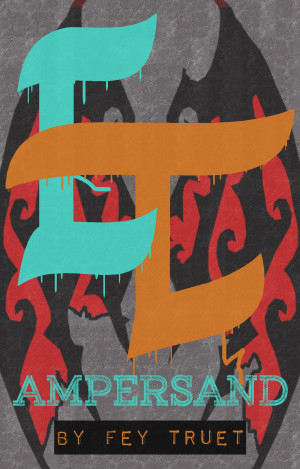 Ampersand: E'haile & Talia
by

Fey Truet
Have you ever made a promise to a childhood friend that you just can't stand now? That's the exact predicament E'haile and Talia are in. They meet to finally get all past obligations done and over with so that they will finally be done with each other once and for all. Conversely, fate has other plans. When they are attacked, things take a turn that ultimately twists their destinies ever and...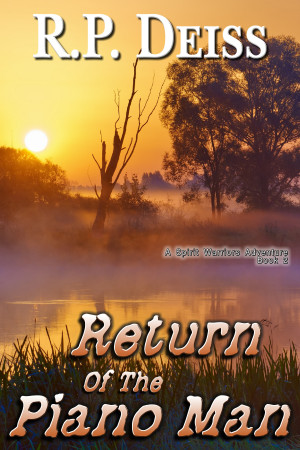 Return of the Piano Man
by

R. P. Deiss
I'm Jim Barnett, the father of two Spirit Warriors. Alex and Lindsey can see and talk to the dead. They gained their powers when we had our new home unknowingly built on the remains of an old Indian village. I'm going to use their supernatural abilities to track down a vicious serial killer and bring him to justice.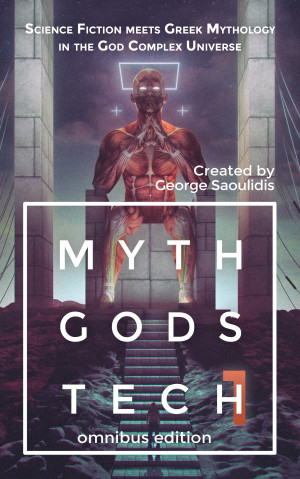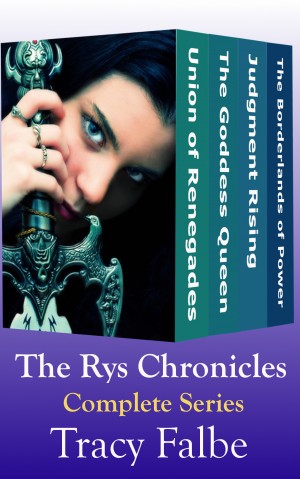 The Rys Chronicles Box Set
by

Tracy Falbe
This value bundle brings together all four novels of The Rys Chronicles – Union of Renegades, The Goddess Queen, Judgment Rising, and the stunning conclusion The Borderlands of Power. The sprawling epic covers seven years in the lives of the main characters, whose charms and exploits have won Falbe fans around the world.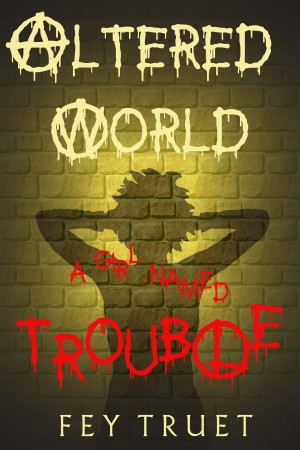 Altered World: A Girl Named Trouble
by

Fey Truet
(5.00 from 1 review)
STORM, an unorthodox orphan from a backwater town, has always been regarded as one thing, and one thing only: Trouble! Storm a.k.a "Trouble" wants nothing more than to free herself from the walls she's trapped in, and find a place she can truly call "home." However, when push comes to shove, she must decide if solitude is a good price for her freedom, and if a "home," whatever it may be, is worth.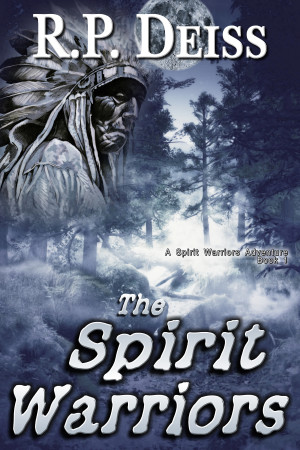 The Spirit Warriors
by

R. P. Deiss
A family returns to a home they had built in their woods while away. The builder built on an indian village that had been massacred. Strange events are happening in the house and the woods surrounding their property. The kids, Alex and Lindsey are getting supernatural abilities. As the powers in the house increase so do theirs. Will they be strong enough to save their home for their family?