Special Deals
Sub-categories:
Fantasy |
Sci-Fi & fantasy |
Romance |
Adventure |
Paranormal |
Social Issues |
Thriller & Suspense |
Drama |
Horror |
Family |
Mystery & Detective |
Fairy Tales |
All sub-categories >>
Adventure |
Anthology |
Chick Lit |
Drama |
Fairy Tales |
Family |
Fantasy |
Gay & Lesbian |
Graphic Novel |
Historical |
Horror |
Humor |
Literary |
Mystery & Detective |
Paranormal |
Poetry |
Religion |
Romance |
Sci-Fi & fantasy |
Social Issues |
Thriller & Suspense |
Urban |
War |
Western |
<< Top sub-categories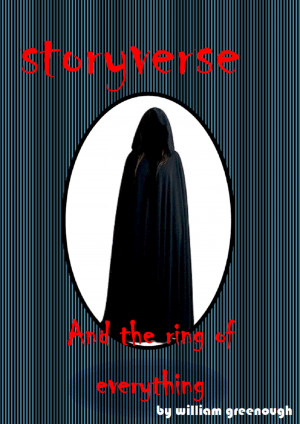 STORYVERCE And the ring of everything
by

William Greenough
Words have power. But what about stories? All throughout human history men, women and children have told epic tales of heroes and villains. This story is a little different. It tells about the power of stories. Because whenever a book is written, it creates a pocket universe to which the characters are born into. The universes are linked in a kind of quantum web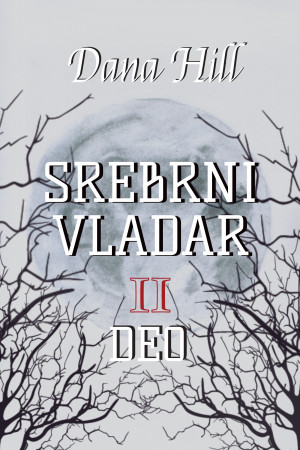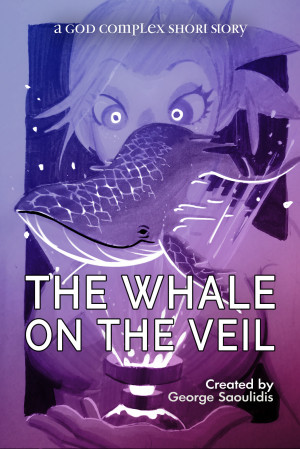 The Whale on the Veil
by

George Saoulidis
When a young inventor tries to crack the issue of mainstream Augmented Reality, he hits a few obstacles on the way. But will he manage to complete his dream, when his new girlfriend is taking up all of his thoughts, when the funding he needs is unreachable and when the breakthrough he needs is always just out of reach? A short origin story about the God Complex Universe.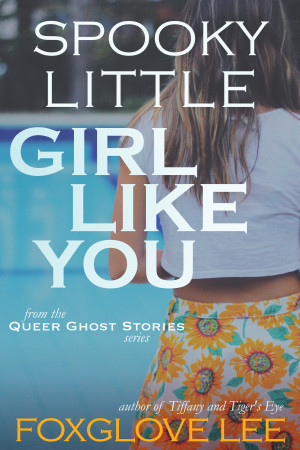 Spooky Little Girl Like You
by

Foxglove Lee
A young girl's obsession turns terrifying after her tragic death is witnessed by everyone at summer camp. All Melinda wanted in life was Zachary's undivided attention. Didn't matter to her that he was five years older or that he was her camp counsellor or even that he was gay. She wanted to be with him always. Now, in death, will she get her wish?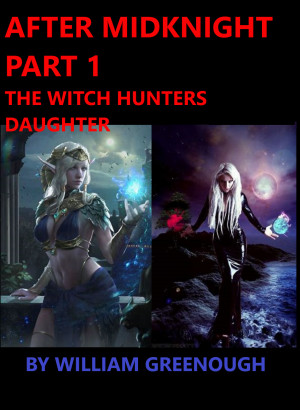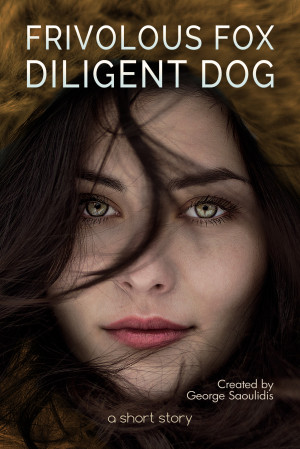 Frivolous Fox Diligent Dog
by

George Saoulidis
When a giant fox terrorises the city of Thebes, a skeptical wanderer decides to help out so that the Regent can pay for his adventures in gold. But will he manage to catch the uncatchable beast, when the only man who knows anything is a grumpy old man who transforms people that bother him and when the dead bodies keep piling up with every passing day?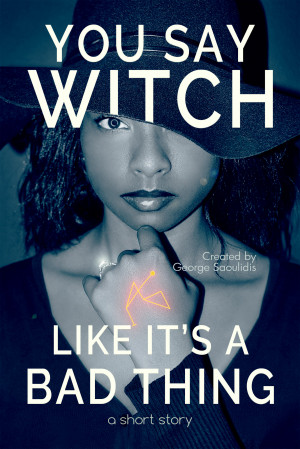 You Say Witch Like It's a Bad Thing: Thea
by

George Saoulidis
(3.00 from 1 review)
When a teenage witch goes to a new school, she finds herself in an unfamiliar place with no friends. But will she manage to befriend some of the girls in class, when she's anxious about revealing herself to others, when she's still coughing up water from the last time she trusted people and when her new friends want to try her magick on a tennis match?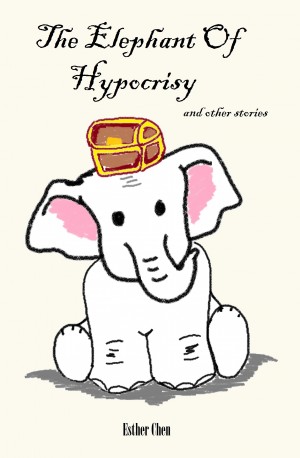 The Elephant Of Hypocrisy
by

Esther Chen
A collection of short stories paraphrasing what is meant to be versus what is really happening. A king striving for enlightened rule, a man trying to help the unfortunate. True intentions become false. What is happening to this World of ours?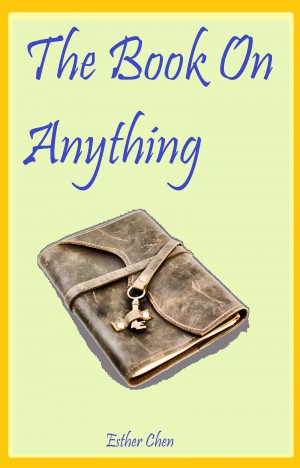 The Book On Anything
by

Esther Chen
The town of Noham, isolated at the foot of the Great mountain range of Gammon is the home of three unique children, Jason, Julius and Evelyn. Very little people know about the town, and one day when a mysterious stranger visits the place, it may just change the Lives and future of the children. Part of the "Journey of Three Children" collection.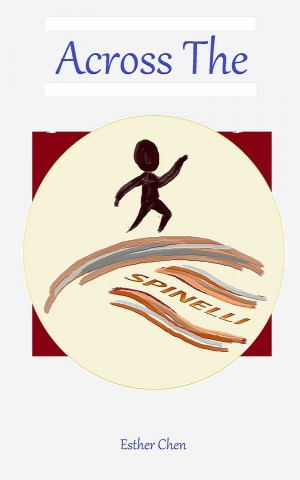 Across The Spinelli
by

Esther Chen
After a tough week at work, what we want to do other than burrowing into our beds, window shopping or surfing the internet, is to enjoy some quality time with our friends. It is a joy to have a cup of coffee at a café and enjoy some time commiserating about our work life. Especially so for three friends, Tia, Shuan and I, who are all working in the same occupation!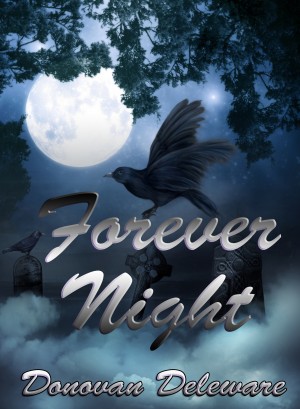 Forever Night
by

Donovan Deleware
Life for fifteen year old Marlie Dreslow gets turned upside-down when a new family moves into 1873 Hampshire Court - an old cape cod style house that had sat empty for years. When she catches a glimpse of Kyle Stevenson - the family's eldest son, she becomes obsessed with meeting him, but that becomes a monumental task when she discovered the enigmatic teenager is never home.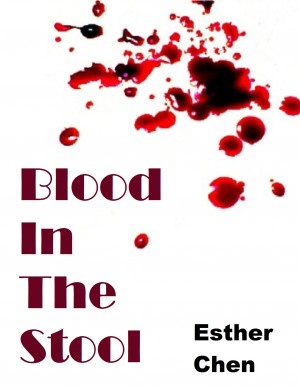 Blood In The Stool
by

Esther Chen
Rachel Tan is a young and soon to be successful administrative assistant. Mary Lee is sixty and moving on with one foot in the grave and the other in the oven. The only thing that ties them together is a single word. Cancer. As they battle life and the diagnosis, the two women experience uncertainty, anger, sadness and pain. How do they combat the vagaries of Life and handle their loved ones?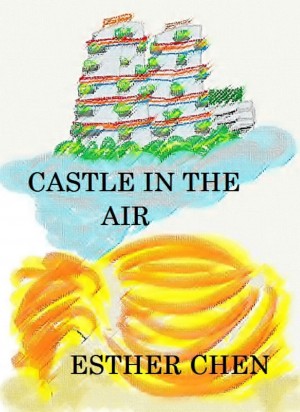 Castle In The Air
by

Esther Chen
Average Bill, a teacher loses his job over a mistake at work. He decides to throw in his lot with a couple of colleagues Hank and Joey to invest in a property. How is he going to find the money to pay for all of this? Find out the schemes he gets into and the encounters he experience as he struggles with himself and his surroundings to improve his lot in life.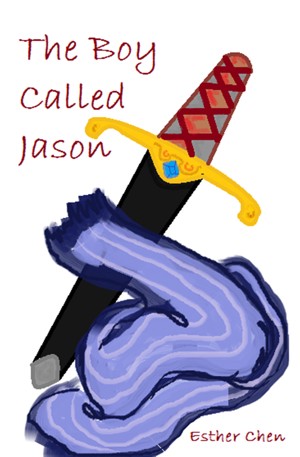 The Boy Called Jason
by

Esther Chen
Jason a young boy of fourteen, stays in a town called Noham at the foot of a mountain. Lost in the mountains with two other children in his town, Julius and Evelyn, the three of them must undergo trails and tribulations in their bid to find their way home. Follow the children as they grow and bring out the true character within them.