Special Deals
Sub-categories:
Fantasy |
Sci-Fi & fantasy |
Romance |
Adventure |
Paranormal |
Social Issues |
Thriller & Suspense |
Drama |
Horror |
Family |
Mystery & Detective |
Gay & Lesbian |
All sub-categories >>
Adventure |
Anthology |
Chick Lit |
Drama |
Fairy Tales |
Family |
Fantasy |
Gay & Lesbian |
Graphic Novel |
Historical |
Horror |
Humor |
Literary |
Mystery & Detective |
Paranormal |
Poetry |
Religion |
Romance |
Sci-Fi & fantasy |
Social Issues |
Thriller & Suspense |
Urban |
War |
Western |
<< Top sub-categories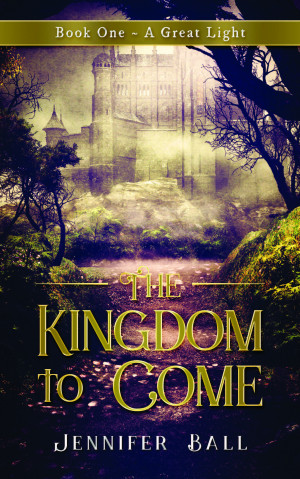 The Kingdom to Come: A Great Light
by

Jennifer Ball
As a sadistic deity threatens to destroy all of humanity, tenacious Prince Karhiad discovers a hidden mythical kingdom and vows to protect it from both supernatural evil and his warmongering father.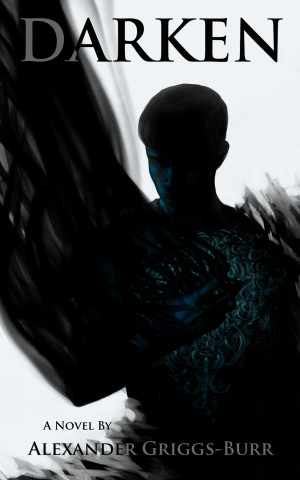 Darken
by

Alexander Griggs-Burr
(5.00 from 1 review)
The dead came back quietly at first, enigmatic and wraith-like, emerging slowly over time until there were too many to be denied existence. But their return is only the beginning, the leading edge of an oncoming darkness. No one understands the danger. Something unseen is stirring. Something is driving out the dead. Something that dosen't mind snuffing out a few worlds to get what it wants.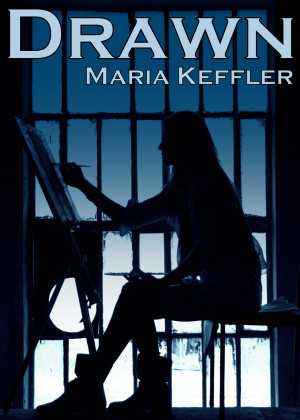 Drawn
by

Maria Keffler
(4.94 from 17 reviews)
Artistic prodigy Juliet Brynn wants to survive the year with as little social torture as possible. But her sketches start to come true and Damon Sheppard, a boy with a troubled past, shows her worlds she never knew existed. When unthinkable trauma strikes, will Damon and her prophetic gift prove as catastrophic as some predict, or can they impart Juliet the power to make everything right again?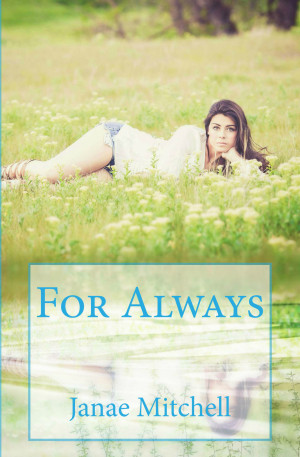 For Always
by

Janae Mitchell
Malyn Reed meets and quickly falls in love with Beau Brogan, who seems to be perfect in every way… except for the fact that he died in 1910.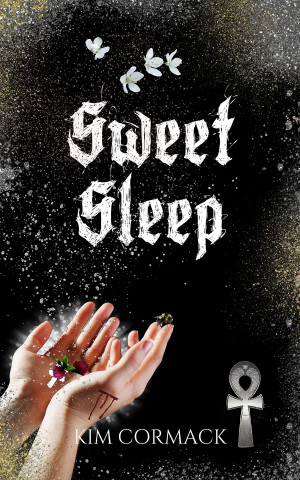 Sweet Sleep
by

Kim Cormack
(5.00 from 1 review)
Happy 16th birthday. The Correction is coming for you. There's nowhere to run and no place for you to hide. You won't even know they are coming. Today you die. This is not a fairytale. This is a nightmare...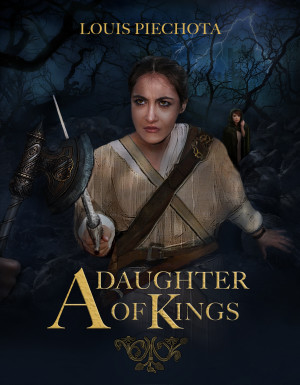 A Daughter of Kings
by

Louis Piechota
(5.00 from 1 review)
Eighteen-year-old Alirah is the princess of Arandia, but she has never seen her realm. Years ago her father fled into exile in order to save the kingdom from a disastrous civil war. Yet when a messenger from Arandia seeks them out, begging for help, Alirah knows she must answer his call. She takes up her father's sword and sets out to save her people from the evil of the Tyrant King.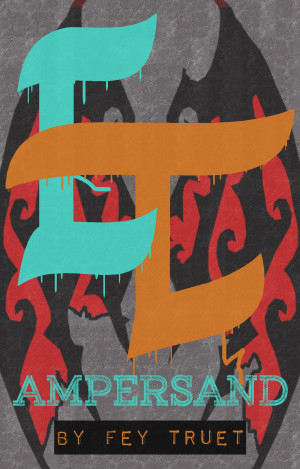 Ampersand: E'haile & Talia
by

Fey Truet
Have you ever made a promise to a childhood friend that you just can't stand now? That's the exact predicament E'haile and Talia are in. They meet to finally get all past obligations done and over with so that they will finally be done with each other once and for all. Conversely, fate has other plans. When they are attacked, things take a turn that ultimately twists their destinies ever and...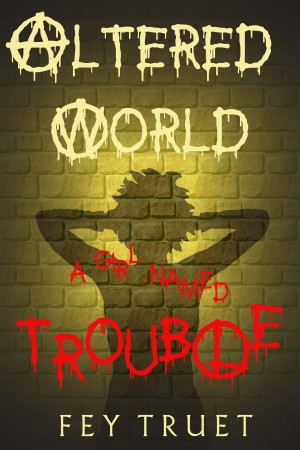 Altered World: A Girl Named Trouble
by

Fey Truet
(5.00 from 1 review)
STORM, an unorthodox orphan from a backwater town, has always been regarded as one thing, and one thing only: Trouble! Storm a.k.a "Trouble" wants nothing more than to free herself from the walls she's trapped in, and find a place she can truly call "home." However, when push comes to shove, she must decide if solitude is a good price for her freedom, and if a "home," whatever it may be, is worth.