Special Deals
Sub-categories:
Fantasy |
Sci-Fi & fantasy |
Romance |
Adventure |
Paranormal |
Social Issues |
Thriller & Suspense |
Drama |
Horror |
Family |
Mystery & Detective |
Fairy Tales |
All sub-categories >>
Adventure |
Anthology |
Chick Lit |
Drama |
Fairy Tales |
Family |
Fantasy |
Gay & Lesbian |
Graphic Novel |
Historical |
Horror |
Humor |
Literary |
Mystery & Detective |
Paranormal |
Poetry |
Religion |
Romance |
Sci-Fi & fantasy |
Social Issues |
Thriller & Suspense |
Urban |
War |
Western |
<< Top sub-categories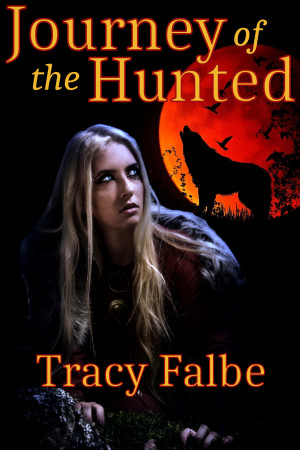 Journey of the Hunted
by

Tracy Falbe
The folklore beliefs of the 16th century Renaissance come wildly to life in the werewolf hero Thal. Created by the infamous sorcerer Sarputeen, Thal now battles the dark servants of Tekax, wizard to the Turks and nemesis of Sarputeen. While escaping the Holy Roman Empire, Thal discovers more about his werewolf powers as he struggles to reach a refuge shrouded in mystery.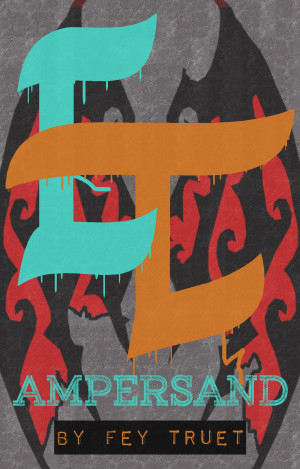 Ampersand: E'haile & Talia
by

Fey Truet
Have you ever made a promise to a childhood friend that you just can't stand now? That's the exact predicament E'haile and Talia are in. They meet to finally get all past obligations done and over with so that they will finally be done with each other once and for all. Conversely, fate has other plans. When they are attacked, things take a turn that ultimately twists their destinies ever and...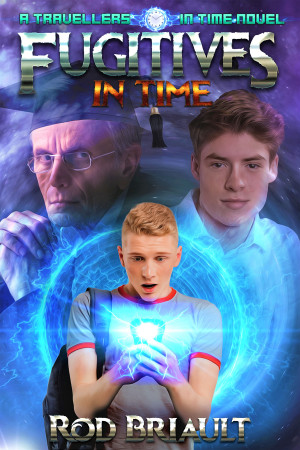 Fugitives in Time
by

Rod Briault
(3.50 from 2 reviews)
Daniel is on his first solo mission when he becomes trapped in an alternative reality where society is dominated by women.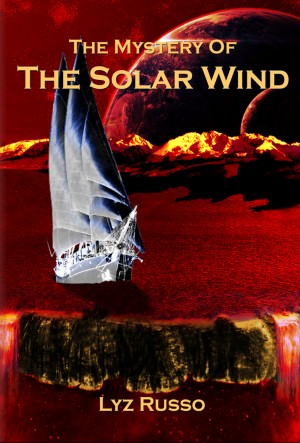 The Mystery of the Solar Wind
by

Lyz Russo
When Paean, a teen musician, boards the 'Solar Wind' with her brothers, all she wants is to escape from those monstrous forces hunting for them. But she is out of luck, because the Solar Wind is a pirate ship. Suddenly all the rules have changed, and she must find her way in this quicksand to figure out whom to trust, what to keep secret, and how to help the high-tech ship evade the law.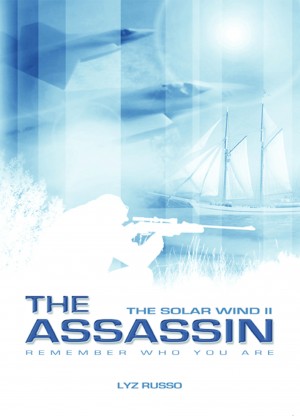 The Assassin (Solar Wind 2)
by

Lyz Russo
(5.00 from 1 review)
"Remember who you are!" Two data capsules tell an evil story. Both the Unicate and the Rebellion want those capsules - but they are in the possession of Radomir Lascek of the Solar Wind. Hunted by both these forces, Lascek scrambles to keep his Solar Wind alive. But things explode in his face, and he is forced to move. Shattered, Lascek launches his own Master Plan - too early.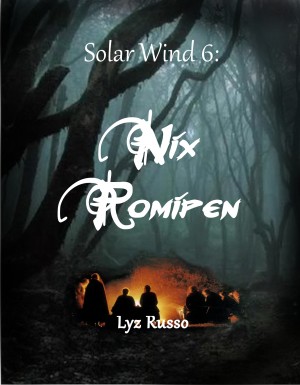 Nix Romipen
by

Lyz Russo
Romania. A place of harsh contrasts; dangerous and beautiful wilderness; a silent invisible people. This is where Federi was born; and this is where he takes Paean in their breakaway from the Solar Wind, their bid for freedom. But Federi is hunting big game now, unravelling the curse of Falco. And something is watching from space...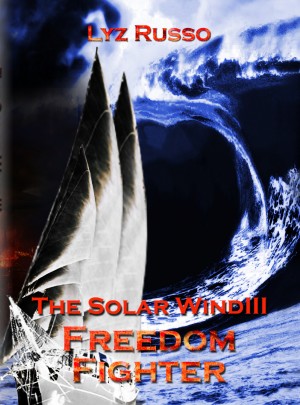 Freedom Fighter (Solar Wind 3)
by

Lyz Russo
"Keep an eye on them, Federi!" Captain Rushka Donegal on the bridge! But the young girl doesn't feel up to running a ship full of unruly young crew. And then they come across disaster... So it falls to Federi to pick up the pieces while his Captain is not aboard. And while he rolls his dramatic eyes and gets things done, Paean Donegal arms up and signs on for the Fight for Freedom.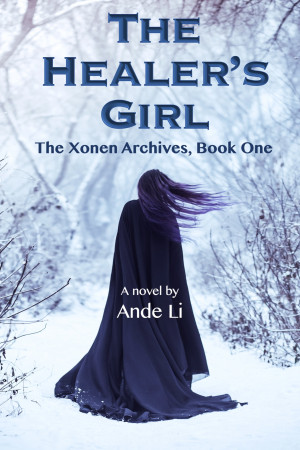 The Healer's Girl
by

Ande Li
'Fleece struggles to find her place in a world full of magic and intrigue. Hoping for a normal, peaceful life, she finds her fate upturned and twisted by forces beyond her control, and she realizes that the power to heal comes at a steep price.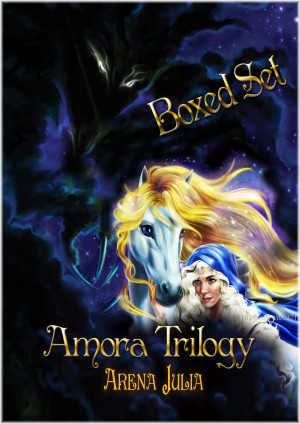 Amora Trilogy Boxed Set
by

Arena Julia
A coming of age, a black heart, a tenacious curse, and an evermore love - Amora Trilogy is a fast-paced, riveting, magickal, fantasy mystery, which entices adolescent and older readers alike. Enter a new enchanted world, where the deathly threat of the beast Esor looms in the belly of Shadow Valley, and even best friends can't trust each other. Esor, Book 1, Elon, Book 2, Ever, Book 3