Special Deals
Sub-categories:
Fantasy |
Sci-Fi & fantasy |
Romance |
Adventure |
Paranormal |
Social Issues |
Thriller & Suspense |
Drama |
Horror |
Family |
Mystery & Detective |
Gay & Lesbian |
All sub-categories >>
Adventure |
Anthology |
Chick Lit |
Drama |
Fairy Tales |
Family |
Fantasy |
Gay & Lesbian |
Graphic Novel |
Historical |
Horror |
Humor |
Literary |
Mystery & Detective |
Paranormal |
Poetry |
Religion |
Romance |
Sci-Fi & fantasy |
Social Issues |
Thriller & Suspense |
Urban |
War |
Western |
<< Top sub-categories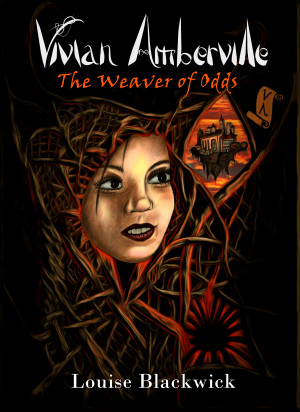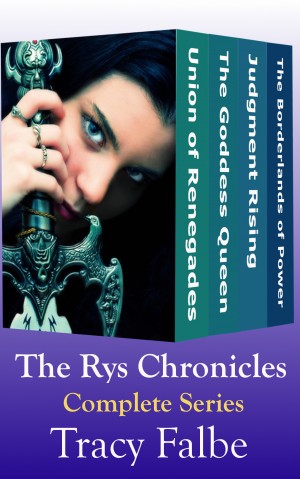 The Rys Chronicles Box Set
by

Tracy Falbe
This value bundle brings together all four novels of The Rys Chronicles – Union of Renegades, The Goddess Queen, Judgment Rising, and the stunning conclusion The Borderlands of Power. The sprawling epic covers seven years in the lives of the main characters, whose charms and exploits have won Falbe fans around the world.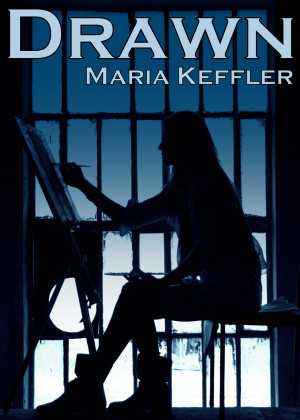 Drawn
by

Maria Keffler
(4.94 from 17 reviews)
Artistic prodigy Juliet Brynn wants to survive the year with as little social torture as possible. But her sketches start to come true and Damon Sheppard, a boy with a troubled past, shows her worlds she never knew existed. When unthinkable trauma strikes, will Damon and her prophetic gift prove as catastrophic as some predict, or can they impart Juliet the power to make everything right again?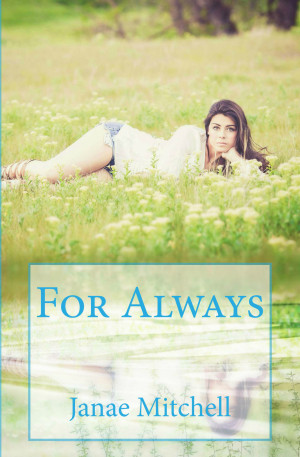 For Always
by

Janae Mitchell
Malyn Reed meets and quickly falls in love with Beau Brogan, who seems to be perfect in every way… except for the fact that he died in 1910.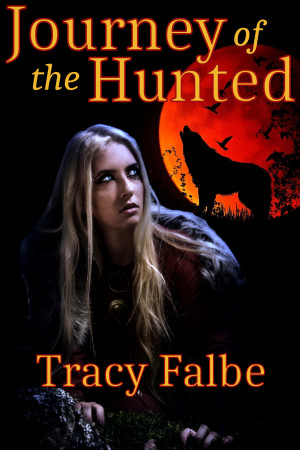 Journey of the Hunted
by

Tracy Falbe
The folklore beliefs of the 16th century Renaissance come wildly to life in the werewolf hero Thal. Created by the infamous sorcerer Sarputeen, Thal now battles the dark servants of Tekax, wizard to the Turks and nemesis of Sarputeen. While escaping the Holy Roman Empire, Thal discovers more about his werewolf powers as he struggles to reach a refuge shrouded in mystery.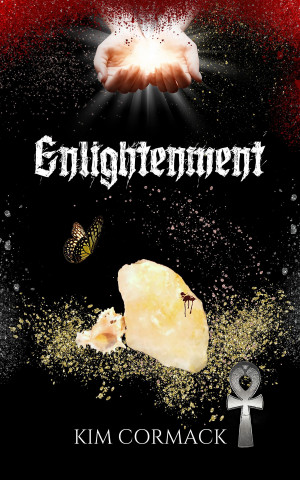 Enlightenment
by

Kim Cormack
(5.00 from 1 review)
As her heart fought to accept the loss of her family and Kevin to Triad, Frost remained close by. Kayn was now part of a trio of newcomers. Melody had been taken from Trinity. Zach had been left behind by Triad. They were to become the sails on her ship of salvation. The three would need to carry each other through the impending storm of the immortal Testing, towards Enlightenment.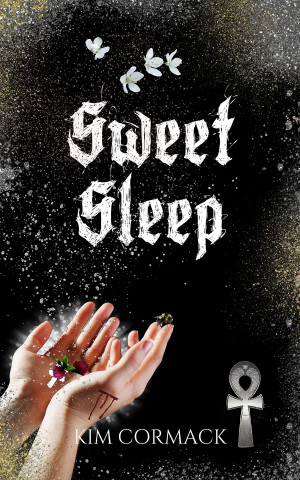 Sweet Sleep
by

Kim Cormack
(5.00 from 1 review)
Happy 16th birthday. The Correction is coming for you. There's nowhere to run and no place for you to hide. You won't even know they are coming. Today you die. This is not a fairytale. This is a nightmare...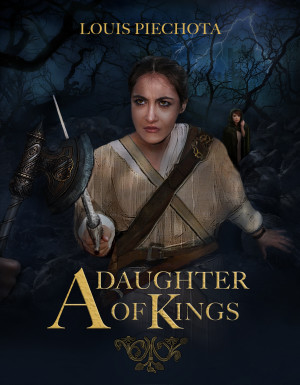 A Daughter of Kings
by

Louis Piechota
(5.00 from 1 review)
Eighteen-year-old Alirah is the princess of Arandia, but she has never seen her realm. Years ago her father fled into exile in order to save the kingdom from a disastrous civil war. Yet when a messenger from Arandia seeks them out, begging for help, Alirah knows she must answer his call. She takes up her father's sword and sets out to save her people from the evil of the Tyrant King.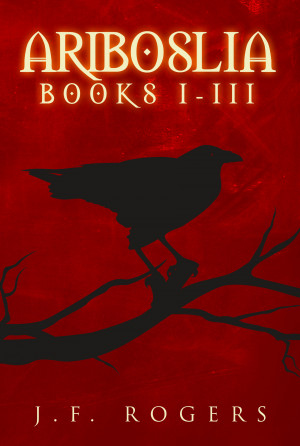 Ariboslia - Books 1-3
by

J F Rogers
Welcome to Ariboslia... If you enjoy visiting alternate worlds that feature fast-paced adventure, supernatural creatures, compelling characters, and exciting plot twists, come to Ariboslia. You'll love J. F. Rogers's page-turning Christian fantasy series. Pick up Ariboslia books 1-3 to join Fallon in her adventures today!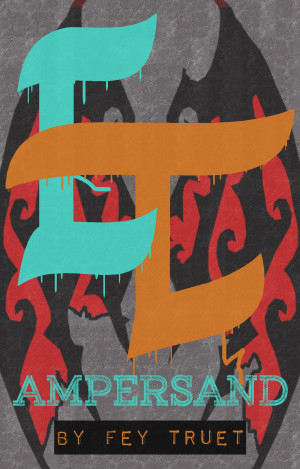 Ampersand: E'haile & Talia
by

Fey Truet
Have you ever made a promise to a childhood friend that you just can't stand now? That's the exact predicament E'haile and Talia are in. They meet to finally get all past obligations done and over with so that they will finally be done with each other once and for all. Conversely, fate has other plans. When they are attacked, things take a turn that ultimately twists their destinies ever and...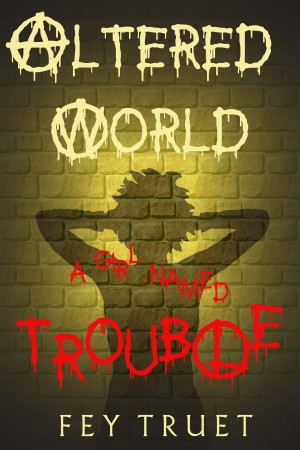 Altered World: A Girl Named Trouble
by

Fey Truet
(5.00 from 1 review)
STORM, an unorthodox orphan from a backwater town, has always been regarded as one thing, and one thing only: Trouble! Storm a.k.a "Trouble" wants nothing more than to free herself from the walls she's trapped in, and find a place she can truly call "home." However, when push comes to shove, she must decide if solitude is a good price for her freedom, and if a "home," whatever it may be, is worth.