Special Deals
Sub-categories:
Fantasy |
Sci-Fi & fantasy |
Romance |
Adventure |
Paranormal |
Social Issues |
Thriller & Suspense |
Drama |
Horror |
Family |
Mystery & Detective |
Fairy Tales |
All sub-categories >>
Adventure |
Anthology |
Chick Lit |
Drama |
Fairy Tales |
Family |
Fantasy |
Gay & Lesbian |
Graphic Novel |
Historical |
Horror |
Humor |
Literary |
Mystery & Detective |
Paranormal |
Poetry |
Religion |
Romance |
Sci-Fi & fantasy |
Social Issues |
Thriller & Suspense |
Urban |
War |
Western |
<< Top sub-categories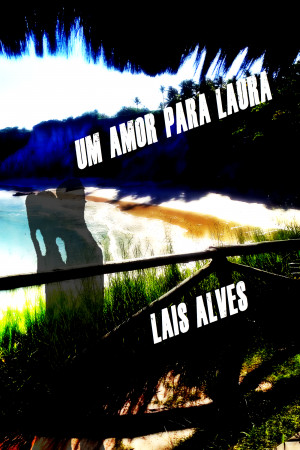 Um amor para Laura
by

Laís Alves
Laura é apaixonada por John e ele por ela, mas Laurel é uma ex bem ciumenta e maldosa que vai fazer de tudo para separar os dois.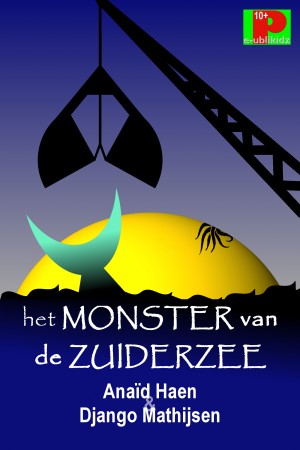 Het monster van de Zuiderzee
by

Anaïd Haen

&

Django Mathijsen
Als rond 1930 het afsluiten van de Zuiderzee steeds ernstiger gevolgen heeft, komt Simon Visscher in opstand. Geïnspireerd door het lezen van de boeken van Jules Verne roept hij de hulp in van kapitein Nemo. Maar Nemo bestaat niet, toch? Net zomin als de Nautilus of zeemeerminnen. Een 10+ verhaal.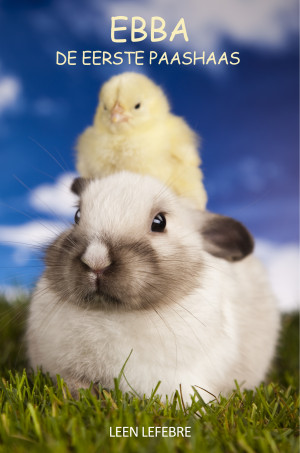 Ebba, de eerste paashaas
by

Leen Lefebre
"Ebba, de eerste paashaas" is het lenteverhaal in de vier seizoenen serie. Prinses Ebba wil in de voetsporen treden van haar dappere vader. In een poging zich te verlossen van het tirannieke bewind van oom Stern, de Koning der Hazen, raakt ze evenwel verstrikt in netelige situaties. Gaandeweg komt de oorsprong van de eerste paashaas aan het licht. Een meeslepend paasverhaal, ook om voor te dragen.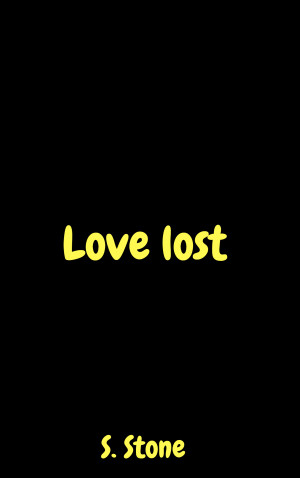 Love Lost
by

S. Stone
Alan turned Kyle's world upside down when they first met, Alan was kind, honest and open, everything Kyle wasn't used to. Alan has faced many challenges in his life due to his disability, but he doesn't let that hold him back. This is a story of acceptance, friendship, and love.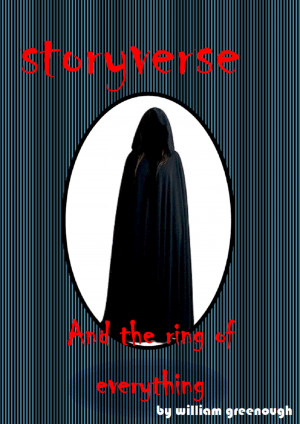 STORYVERCE And the ring of everything
by

William Greenough
Words have power. But what about stories? All throughout human history men, women and children have told epic tales of heroes and villains. This story is a little different. It tells about the power of stories. Because whenever a book is written, it creates a pocket universe to which the characters are born into. The universes are linked in a kind of quantum web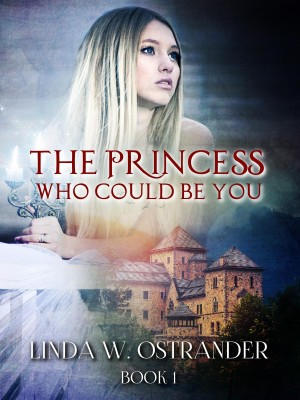 The Princess Who Could Be You, Book 1
by

Linda W. Ostrander
A girl looks in the mirror. She hates how she looks. She thinks she must change something to make her prettier and popular. She hides her true feelings and feels very sad. She worries too much about what others think and can't make a decision. She retreats from the world, and wants to run away from home. Is this princess someone you know? Could she be you?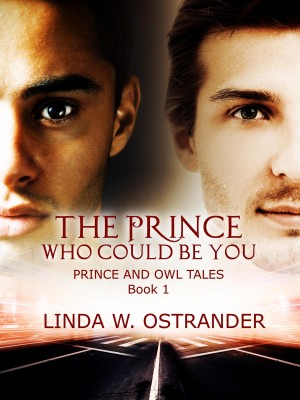 The Prince Who Could Be You
by

Linda W. Ostrander
In this second book of the Owl Tale Series you'll meet eight princes who face such problems as bullying, eating disorders, absent parents, addiction, nightmares, identity crises, and racial profiling due to differences in ethnicity, religion or appearance. Do you know someone who has had to face one of these problems? Could one of these princes be you?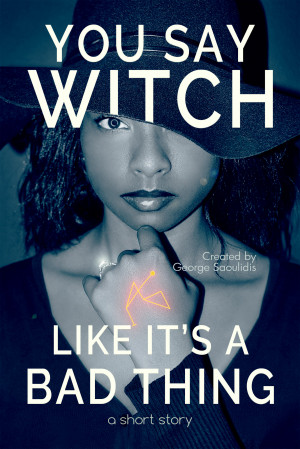 You Say Witch Like It's a Bad Thing: Thea
by

George Saoulidis
(3.00 from 1 review)
When a teenage witch goes to a new school, she finds herself in an unfamiliar place with no friends. But will she manage to befriend some of the girls in class, when she's anxious about revealing herself to others, when she's still coughing up water from the last time she trusted people and when her new friends want to try her magick on a tennis match?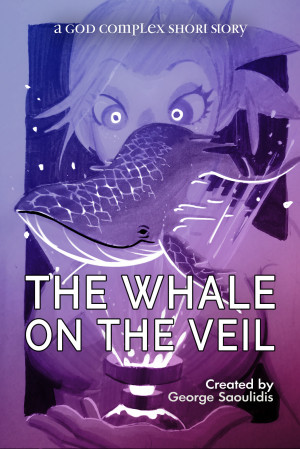 The Whale on the Veil
by

George Saoulidis
When a young inventor tries to crack the issue of mainstream Augmented Reality, he hits a few obstacles on the way. But will he manage to complete his dream, when his new girlfriend is taking up all of his thoughts, when the funding he needs is unreachable and when the breakthrough he needs is always just out of reach? A short origin story about the God Complex Universe.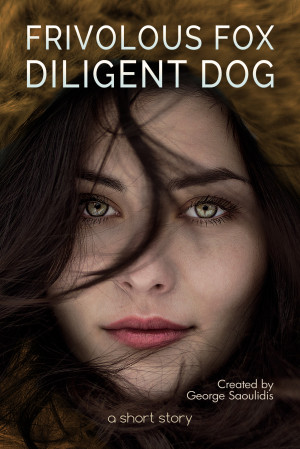 Frivolous Fox Diligent Dog
by

George Saoulidis
When a giant fox terrorises the city of Thebes, a skeptical wanderer decides to help out so that the Regent can pay for his adventures in gold. But will he manage to catch the uncatchable beast, when the only man who knows anything is a grumpy old man who transforms people that bother him and when the dead bodies keep piling up with every passing day?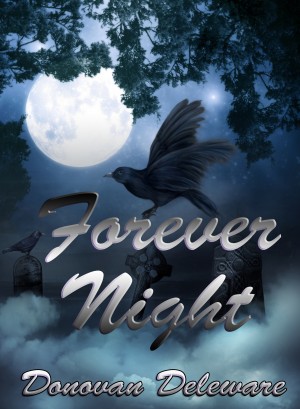 Forever Night
by

Donovan Deleware
Life for fifteen year old Marlie Dreslow gets turned upside-down when a new family moves into 1873 Hampshire Court - an old cape cod style house that had sat empty for years. When she catches a glimpse of Kyle Stevenson - the family's eldest son, she becomes obsessed with meeting him, but that becomes a monumental task when she discovered the enigmatic teenager is never home.