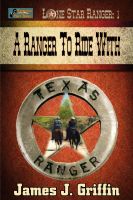 Lone Star Ranger: A Ranger To Ride With
Everything Nate Stewart holds dear has been stripped from him in one terrible, murderous raid. It's up to a company of Texas Rangers to give him a new direction for his life. But will his thirst for vengeance win over his need for justice?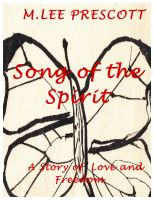 Song of the Spirit
In the late 1800s, post-Civil War, two Cheyenne sisters are wrenched from a loving family, kidnapped and incarcerated at Rose Academy, a harsh, Indian boarding school established to assimilate native young people, teach them English, and eradicate their knowledge of traditional ways, considered inferior to the ways of the Washita (whites). A fast-paced, breathtaking tale of courage and romance.