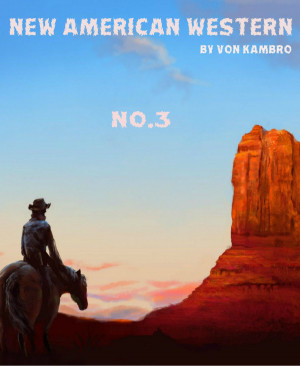 No. 3 New American Western
by

Von Kambro
(5.00 from 1 review)
A fabled lost Gold Mine makes men forget their sanity and wander out into the desert in search of riches, but one of them discovers the truth behind a map that doesn't have anything to do with Gold.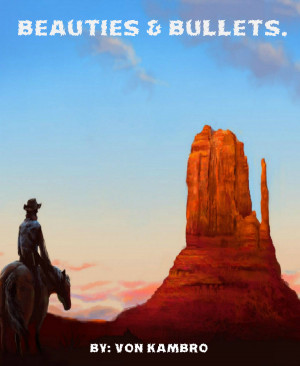 Beauties & Bullets.
by

Von Kambro
(5.00 from 3 reviews)
Two Desert Cats fight over the only man in town, but he plays his cards right and dodges their bullets and eventually escapes.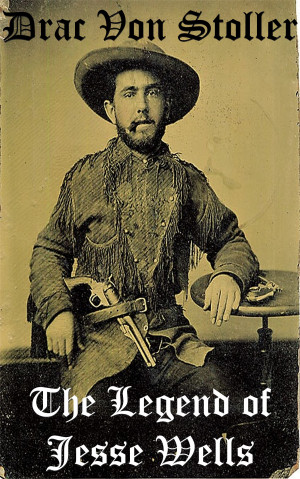 The Legend of Jesse Wells
by

Drac Von Stoller
(3.50 from 2 reviews)
It was 1862 and what a year it was. A man by the name of Jesse Wells was about to become a legend, but not the kind a legend to be proud of. Jesse had a mean temper, and when the Saloon doors swung open things got quiet, and people scattered.