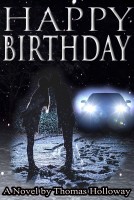 Happy Birthday
by

Thomas Holloway
Everyone knows it's not easy being the new kid at school, especially TJ. When he transfers to a new school Harmony catches his eye. Pretty soon they're in a whirlwind romance. But Harmony's ex boyfriend Marcus has different plans for them.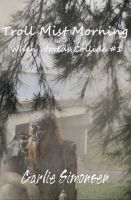 Troll-Mist Morning
by

Carlie Simonsen
Troll-Mist Morning is the story of a teen who goes the extra mile so his mum can feel safe. Early morning starts, and standing around in the mist in the middle of winter, however, are one thing; trolls are another. When magic returns to the world and the trolls come, too, how is Daniel going to get his mum to see sense? Troll-Mist Morning is the first book in the series When Worlds Collide.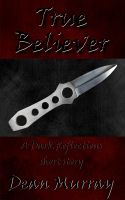 True Believer (Dark Reflections)
by

Dean Murray
Thrust into a supernatural world populated by shape shifters, werewolves, and even darker things, Adam no longer knows who he can trust. Alec Graves saved his life and thereby earned his service, but Adam continues to worry that Alec is no better than the things he claims to be fighting.
Related Categories