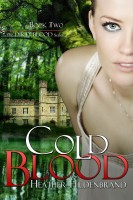 Cold Blood
by

Heather Hildenbrand
(4.00 from 2 reviews)
Wood Point Academy is not at all what I expected. For one thing, it looks like a cross between military school and Buckingham Palace. Everyone stares, the floors shine so bright you can see your reflection in them from a mile away, and no one smiles. Unless they're kicking your butt in the process.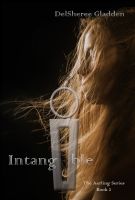 Intangible
by

DelSheree Gladden
(5.00 from 7 reviews)
Mason is not imaginary. He's not a ghost, either. And he's most definitely not a hallucination. Mason is an Aerling, and the Sentinels' number one target.
Related Categories