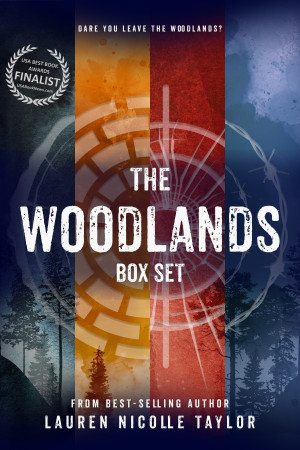 The Woodlands Series Boxed Set
by

Lauren Nicolle Taylor
Do you dare enter the Woodlands? As the last livable spot on Earth, it's the only home Rosa and Joseph have ever known. But now they need to escape, or Rosa will be trapped forever in a horrific government program. Readers can purchase this boxed set at a significant discount over the cost to purchase each novel individually. This is a complete series boxed set.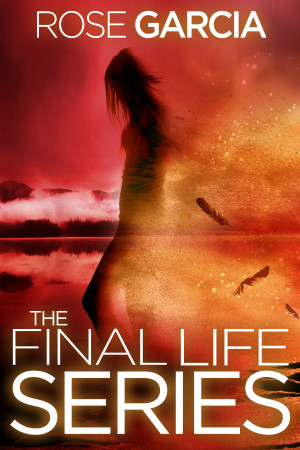 The Final Life Series Box Set
by

Rose Garcia
This box set includes the first three books of The Final Life Series: Final Life, Final Stand, and Final Death. A complete story, the saga of Dominique's quest for survival will leave you riveted. Seventeen-year-old Dominique has visions of a red desert where an evil presence hints at past lives. She must push through her fears and discover the secrets of her past, or die for the last time.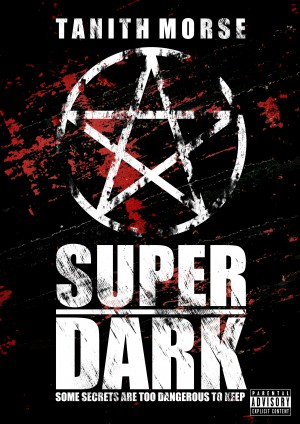 Related Categories