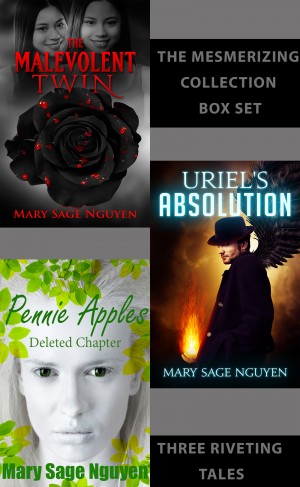 The Mesmerizing Collection Box Set
by

Mary Sage Nguyen
Three books for the price of one! The Malevolent Twin; is the story of a wicked twin with destructive intentions! Pennie Apples:Deleted Chapter is the story of Pennie before she was Avery's confident and sleuth. Uriel's Absolution is the story of a fallen angel who attempts to get back through the golden gates, with the assistance of a terminally ill boy.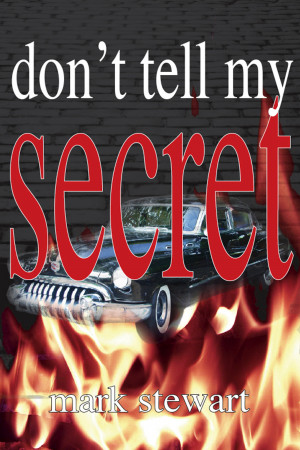 Don't Tell My Secret
by

Mark Stewart
How far will you go to keep a secret? A mysterious woman enters author James Buxton's life at the same time he meets Mia. Fearing the dreaded writer's block will end his career, James accepts the woman's invitation to type up her story; exposing Lilly and Suzie's unspeakable deed since 1942. At finally hearing the secret, how will the truth alter James and Mia's relationship?
Related Categories