Special Deals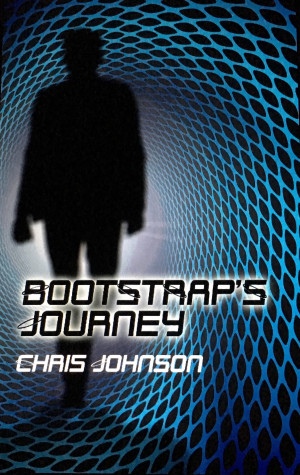 Bootstrap's Journey
by

Chris Johnson
(4.67 from 3 reviews)
A letter addressed to Claire Hilyer years before her birth takes her on an incredible journey through time.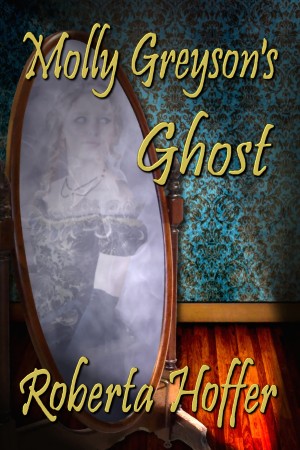 Molly Greyson's Ghost
by

Roberta Hoffer
Molly Greyson's world turns upside down when her family moves from sunny California to an old house in rural Indiana, where strange events begin the minute she arrives. Who or what keeps appearing in her bedroom mirror? Does the musty basement hold any clues? Will her new boyfriend help her solve the mysteries? Can Molly Greyson learn to believe in ghosts? [Young Adult (PG)]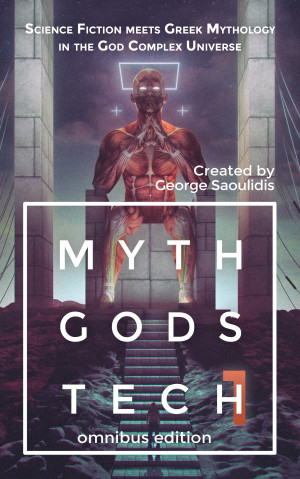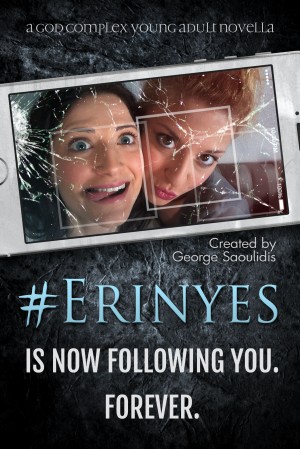 Erinyes
by

George Saoulidis
(4.00 from 1 review)
When a sheltered teenager starts noticing a hazy face following her in her photographs, she begins to investigate an urban legend. But will she uncover the truth when she gets in trouble with a technology corporation, when an enigmatic hacker starts telling her conspiracy theories and when the hazy face becomes all too real and starts chasing her non-stop?
Related Categories