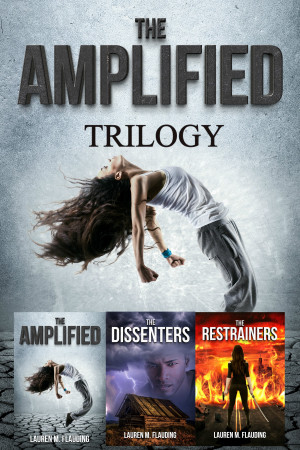 The Amplified Trilogy: The Amplified Books 1-3
by

Lauren M. Flauding
Perfect for those who enjoyed Divergent and Ender's Game, The Amplified Trilogy follows teenager Mari Quillen as she develops hidden strengths and explores a society where no one has to make any effort as long as they know the right thing to say. Includes The Amplified, The Dissenters, and The Restrainers.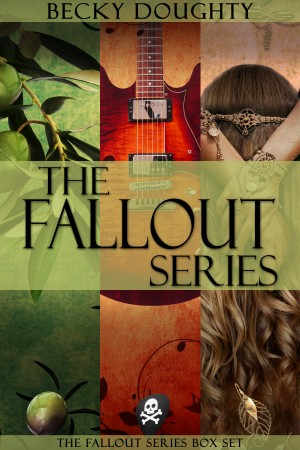 The Fallout Series Boxed Set
by

Becky Doughty
From an ancient olive grove in Tuscan Italy, behind the scenes of a rock-and-roll band, on a Gypsy stage at the Renaissance Pleasure Faire, or back home on Maple Avenue in Midtown, California, three friends discover what it means to fight for love in The Fallout Series Boxed Set.
Related Categories