Special Deals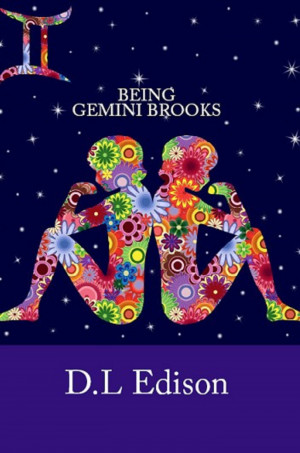 Being Gemini Brooks
by

DL Edison
His mother is crazy, he just moved to a new neighborhood (again) and all young Chris Brooks is trying to do is survive being 15. Maybe a nickname will help?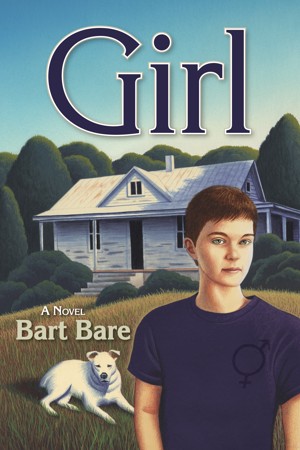 Girl: A Novel
by

Bart Bare
Thought provoking coming-of-age novel. Recently orphaned, fourteen year-old Loren Creek is caught in the crossfire of a legal system that would control her future, and a foster care system that lays claim to her daily life. "Girl is a heart-warming tale that will have you rooting for Loren as she tries to find her place in the world." – Steve Cushman, author of Heart with Joy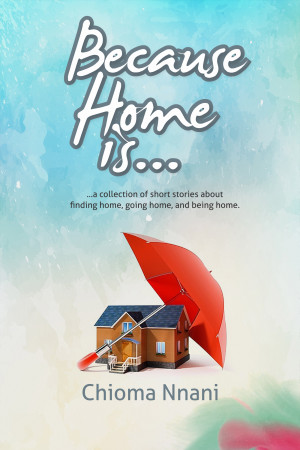 Because Home Is ...
by

Chioma Nnani
Some say that "Everyone is running from, or towards something". But you run till you get 'home'. Everyone wants to go home. You run till you get 'home'. Because 'home' is that person, thing, or place where you can be naked and unashamed. "Because Home Is …" is a collection of short stories about finding home, going home, and being home.
Related Categories