Special Deals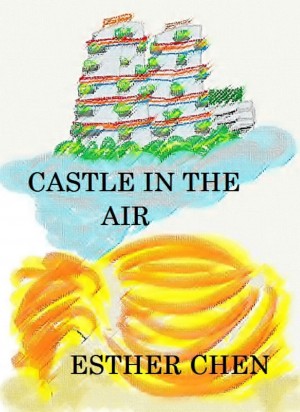 Castle In The Air
by

Esther Chen
Average Bill, a teacher loses his job over a mistake at work. He decides to throw in his lot with a couple of colleagues Hank and Joey to invest in a property. How is he going to find the money to pay for all of this? Find out the schemes he gets into and the encounters he experience as he struggles with himself and his surroundings to improve his lot in life.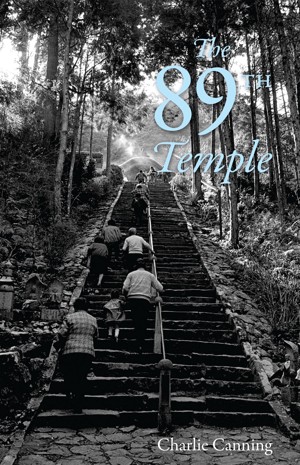 The 89TH Temple
by

Charlie Canning
(5.00 from 1 review)
Once an ascetic rite of passage, the Shikoku Pilgrimage of 88 Temples has become a more generalized ritual of penance for troubled souls. Seven juvenile offenders on leave from various reform schools are walking the 1,300-kilometer pilgrimage with a counselor and some assigned wardens from the state. When they finish the journey, they will be released. Will they rejoin society or leave it behind?
Related Categories