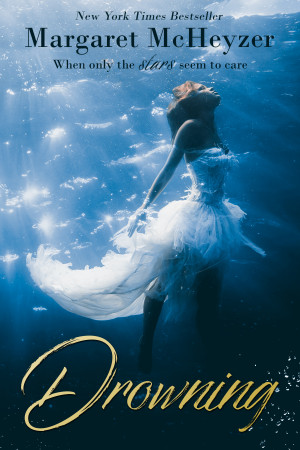 Drowning
by

Margaret McHeyzer
I'm a cutter. I cut because I find solace in it. I cut because it helps calm my frantic mind. I cut because the voices inside my head tell me to. I cut because this is the only way I know how to handle life.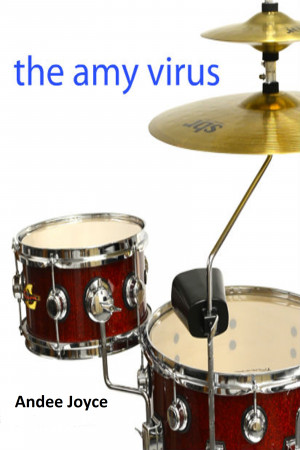 The Amy Virus
by

Andee Joyce
(5.00 from 3 reviews)
A 15-year-old girl on the autism spectrum discovers the truth about herself, and turns her life and her entire family upside down, when she develops a fixation on a teenage girl singer from the 1960s.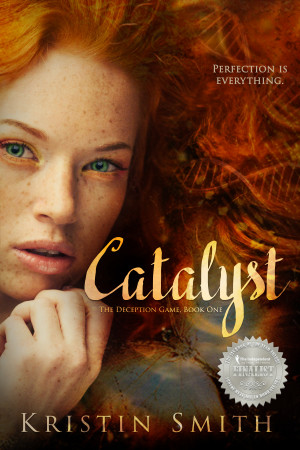 Catalyst
by

Kristin Smith
In a crumbling, futuristic Las Vegas where the wealthy choose genetic modification for their children, seventeen-year-old Sienna Preston doesn't fit in. As the only "normal" girl, everyone around her is a little too pretty, a little too smart, and a little too perfect. But when her father dies suddenly, her world changes in an instant.
Related Categories