Special Deals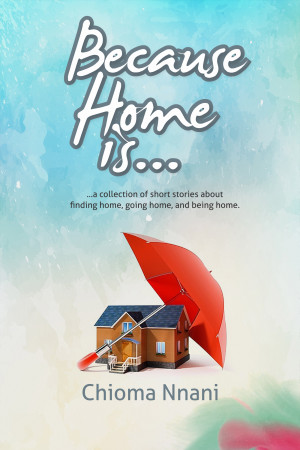 Because Home Is ...
by

Chioma Nnani
Some say that "Everyone is running from, or towards something". But you run till you get 'home'. Everyone wants to go home. You run till you get 'home'. Because 'home' is that person, thing, or place where you can be naked and unashamed. "Because Home Is …" is a collection of short stories about finding home, going home, and being home.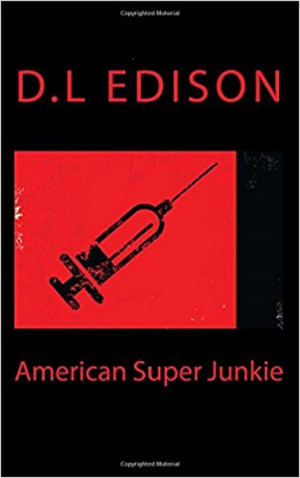 American Super Junkie
by

DL Edison
If "en vino veritas," then certainly in heroin —there is love! A beautifully constructed story of a young man's excess, self-discovery and hope. The story is filled with pathetic characters, sick dark humor, immensely dysfunctional relationships and inspiration.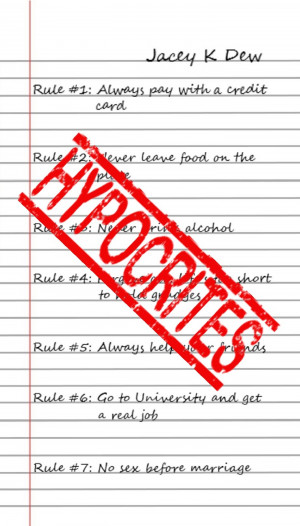 Hypocrites
by

Jacey K Dew
Anna's parents had strict rules for life. Suddenly, at eighteen, her parent's deadly accident throws her life in turmoil. She has nothing more than her parent's rules to go by, but she soon learns that maybe her parent's beloved rules may be wrong for her.
Related Categories