Special Deals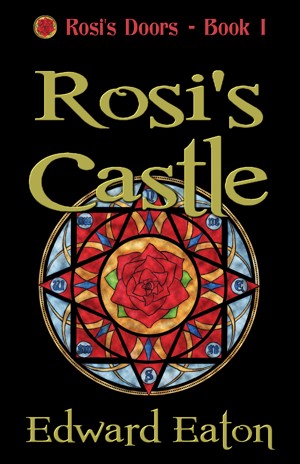 Rosi's Castle
by

Edward Eaton
When newly orphaned Rosi is sent to live with her Uncle in an eerie castle on the New England coast, she is plagued by strange happenings, irate ghosts, and a castle with a mind of its own. [Book I of the Rosi's Doors Series (Young Adult Fantasy) released in 2011 from Dragonfly Publishing, Inc. www.dragonflypubs.com]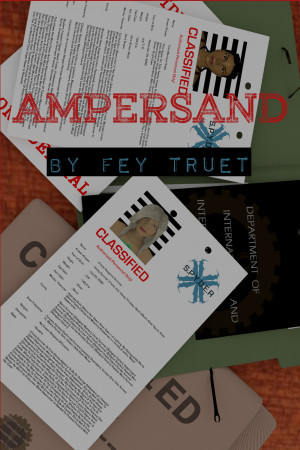 Ampersand: Effusion & Trammel
by

Fey Truet
TALIA HAYES can't catch a break. The minute she escapes from the strict school her family dumped her in she becomes the target of every freakazoid Faraday has to offer. Meanwhile, all E'HAILE (HAILEY) SUMMER has are breaks. Having more glamour, freedom, and fun than ever, no one who matters will pay her any attention after she digs herself in insane BM too deep to get out of by herself.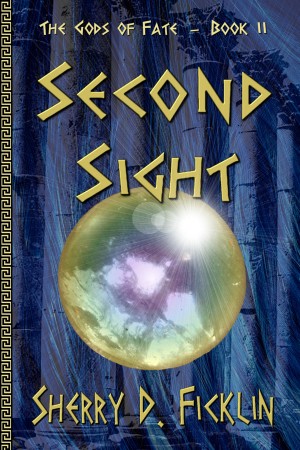 Second Sight
by

Sherry D. Ficklin
(5.00 from 1 review)
The battle between good and evil rages on as Grace Archer fights to destroy an ancient relic, stop a fallen guardian, and rescue the man she loves from the gates of the Underworld. [Book II of the Gods of Fate series (Young Adult Fantasy) released in 2011 by Dragonfly Publishing, Inc.]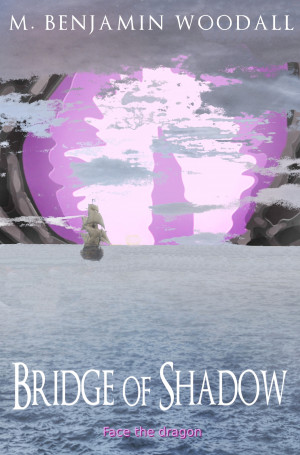 Bridge of Shadow
by

M. Benjamin Woodall
John, Dayona, and Kalla sail across the sea in search of the Shield of the Sun only to fall into Morgana's trap and come face to face with Morgana's planned invasion of the Earth in Book III of Raiders of the Dawn.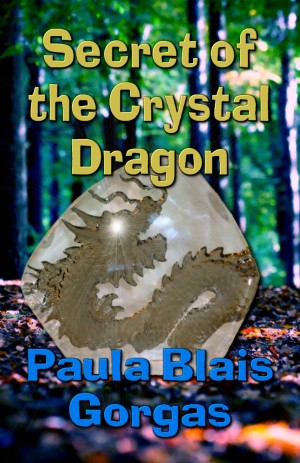 Secret of the Crystal Dragon
by

Paula Blais Gorgas
Guardians of the Blue Planet (Book I): Twelve-year-old Myra tries to protect a baby dragon from an alien group bent on ruling their planet as well as Earth. [Young Adult Fantasy from Dragonfly Publishing, Inc.]
Related Categories