Special Deals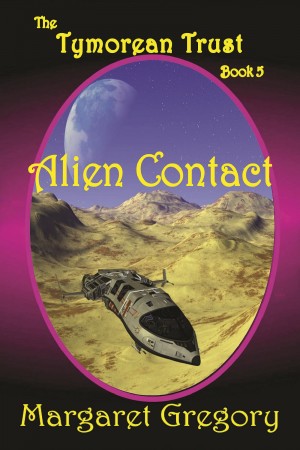 Alien Contact - The Tymorean Trust Book 5
by

Margaret Gregory
Tymos and Kryslie Ward, hide their Tymorean intelligence and abilities while working as low ranked technicians at the WSRA's lunar base. When an alien ship arrives at Lunar One, pursued by a powerful enemy who will stop at nothing to get what he wants, only the two Tymorean Great Ones have the knowledge and abilities to overcome him, but to do so they must risk their sanity, and their souls.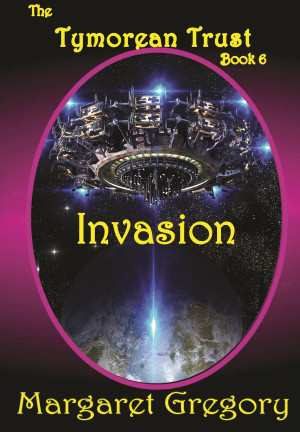 Invasion - The Tymorean Trust Book 6
by

Margaret Gregory
Great Ones Tymos and Kryslie go to rescue the crew of Earth's first deep space mission – and discover that Ciriot space pirates have discovered Earth's location. When the Ciriot invade in force, the Great Ones reveal themselves so that Earth can gain vital help. However, Kryslie becomes the victim of Ciriot, who want to control her mind and make her betray the people of Earth.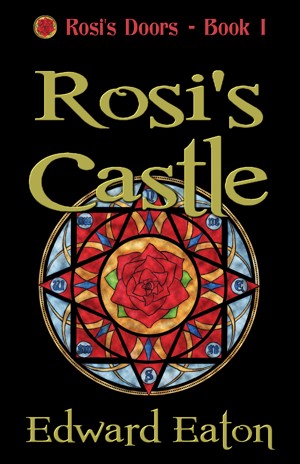 Rosi's Castle
by

Edward Eaton
When newly orphaned Rosi is sent to live with her Uncle in an eerie castle on the New England coast, she is plagued by strange happenings, irate ghosts, and a castle with a mind of its own. [Book I of the Rosi's Doors Series (Young Adult Fantasy) released in 2011 from Dragonfly Publishing, Inc. www.dragonflypubs.com]
The Lost Chord
by

Lyndi Alexander
(5.00 from 1 review)
As a poisonous wave spreads disease and discord across the eleven known universes, seven special people must strike the Lost Chord in order to restore balance. Among those is Bee, an autistic teenager from Earth. Can Bee help the Conductor find the other Keys before a bitter enemy strikes the wrong chord and shatters the universes? [Young Adult Fantasy from Dragonfly Publishing, Inc.]
Related Categories