Special Deals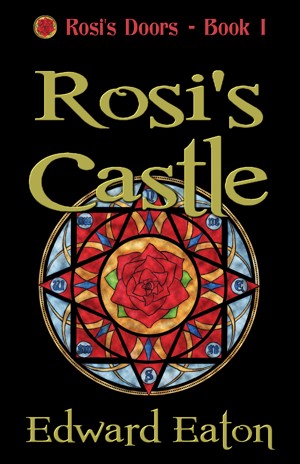 Rosi's Castle
by

Edward Eaton
When newly orphaned Rosi is sent to live with her Uncle in an eerie castle on the New England coast, she is plagued by strange happenings, irate ghosts, and a castle with a mind of its own. [Book I of the Rosi's Doors Series (Young Adult Fantasy) released in 2011 from Dragonfly Publishing, Inc. www.dragonflypubs.com]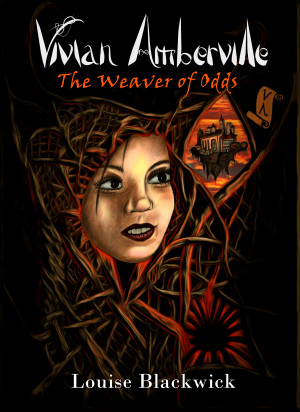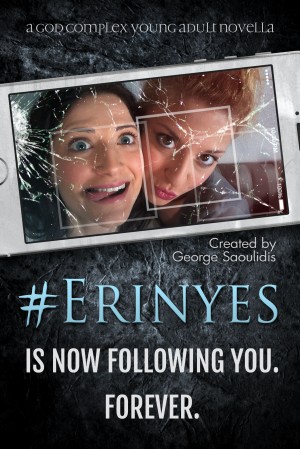 Erinyes
by

George Saoulidis
(4.00 from 1 review)
When a sheltered teenager starts noticing a hazy face following her in her photographs, she begins to investigate an urban legend. But will she uncover the truth when she gets in trouble with a technology corporation, when an enigmatic hacker starts telling her conspiracy theories and when the hazy face becomes all too real and starts chasing her non-stop?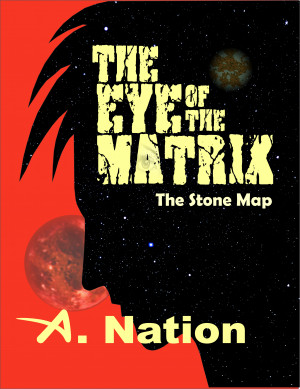 The Eye of the Matrix
by

A. Nation
Young teens, who grew up in the Mars colony with the aliens, take a trip to another planet and an adventure of their lives.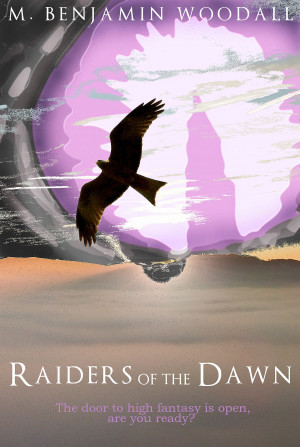 Raiders of the Dawn
by

M. Benjamin Woodall
Tonight, while investigating the disappearance of their physics teacher, two teenage boys step through a portal to a fantasy world of monsters, swords and sorcery. The dragon Morgana, defeated by King Arthur in the Dark Ages, has returned, seeking the teacher's scientific formula for an invasion of Earth.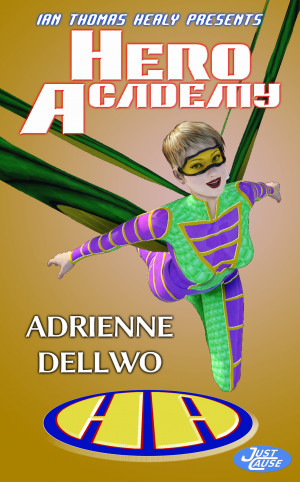 Hero Academy
by

Adrienne Dellwo
Attending the Hero Academy is a great honor, and Chloe Wyld is eager to begin her Freshman year. She has a legendary instructor in Mustang Sally, a terrific roommate, and even a cute boy who likes her. Then the trouble starts. Mysterious fires. Psychic visions. Parahuman-supremacist recruitment emails. Everything points to an approaching catastrophe, and only Chloe and her friends can stop it.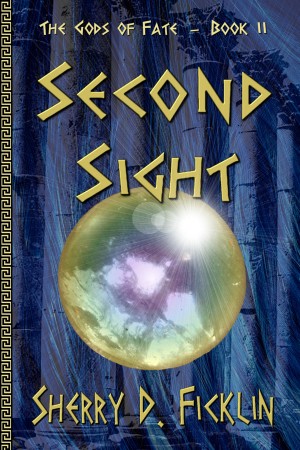 Second Sight
by

Sherry D. Ficklin
(5.00 from 1 review)
The battle between good and evil rages on as Grace Archer fights to destroy an ancient relic, stop a fallen guardian, and rescue the man she loves from the gates of the Underworld. [Book II of the Gods of Fate series (Young Adult Fantasy) released in 2011 by Dragonfly Publishing, Inc.]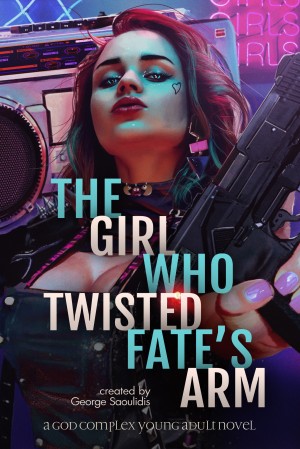 The Girl Who Twisted Fate's Arm
by

George Saoulidis
When the daughter of Greece's premier singer fails to sing as expected, she finds out about a biker group of women. But will she manage to find the elusive Orosa, the bikers' motovlogger, when all she has to go on are random street-sightings of criminal behaviour, when her family is opposed to her following this path and when her dad's employer wants to keep her as she was for marketing purposes?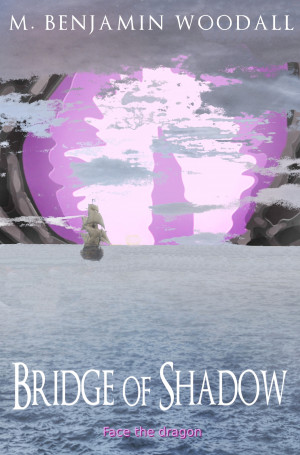 Bridge of Shadow
by

M. Benjamin Woodall
John, Dayona, and Kalla sail across the sea in search of the Shield of the Sun only to fall into Morgana's trap and come face to face with Morgana's planned invasion of the Earth in Book III of Raiders of the Dawn.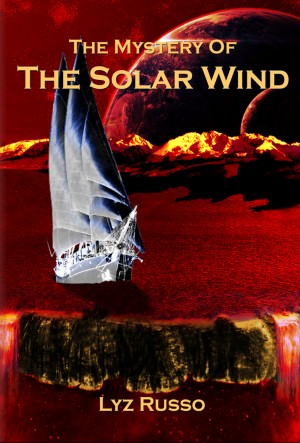 The Mystery of the Solar Wind
by

Lyz Russo
When Paean, a teen musician, boards the 'Solar Wind' with her brothers, all she wants is to escape from those monstrous forces hunting for them. But she is out of luck, because the Solar Wind is a pirate ship. Suddenly all the rules have changed, and she must find her way in this quicksand to figure out whom to trust, what to keep secret, and how to help the high-tech ship evade the law.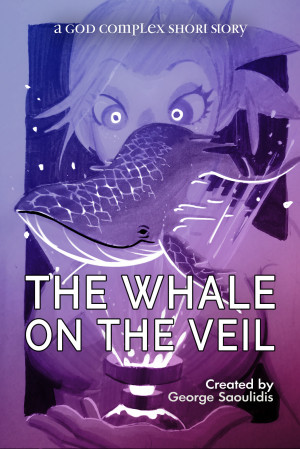 The Whale on the Veil
by

George Saoulidis
When a young inventor tries to crack the issue of mainstream Augmented Reality, he hits a few obstacles on the way. But will he manage to complete his dream, when his new girlfriend is taking up all of his thoughts, when the funding he needs is unreachable and when the breakthrough he needs is always just out of reach? A short origin story about the God Complex Universe.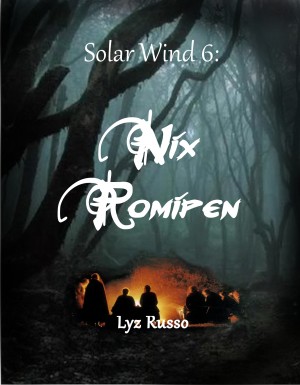 Nix Romipen
by

Lyz Russo
Romania. A place of harsh contrasts; dangerous and beautiful wilderness; a silent invisible people. This is where Federi was born; and this is where he takes Paean in their breakaway from the Solar Wind, their bid for freedom. But Federi is hunting big game now, unravelling the curse of Falco. And something is watching from space...
Related Categories