Special Deals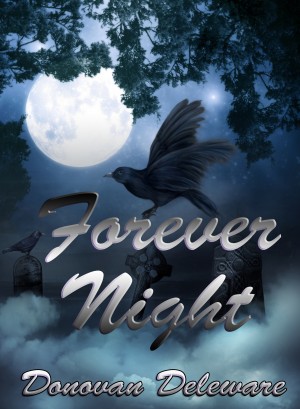 Forever Night
by

Donovan Deleware
Life for fifteen year old Marlie Dreslow gets turned upside-down when a new family moves into 1873 Hampshire Court - an old cape cod style house that had sat empty for years. When she catches a glimpse of Kyle Stevenson - the family's eldest son, she becomes obsessed with meeting him, but that becomes a monumental task when she discovered the enigmatic teenager is never home.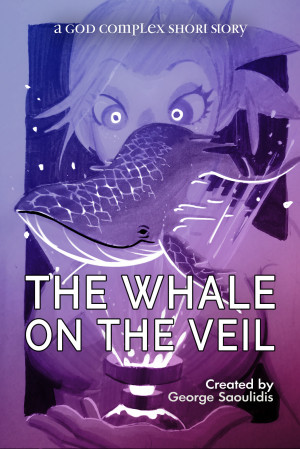 The Whale on the Veil
by

George Saoulidis
When a young inventor tries to crack the issue of mainstream Augmented Reality, he hits a few obstacles on the way. But will he manage to complete his dream, when his new girlfriend is taking up all of his thoughts, when the funding he needs is unreachable and when the breakthrough he needs is always just out of reach? A short origin story about the God Complex Universe.
Related Categories