Special Deals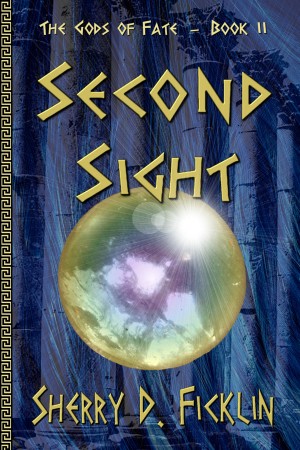 Second Sight
by

Sherry D. Ficklin
(5.00 from 1 review)
The battle between good and evil rages on as Grace Archer fights to destroy an ancient relic, stop a fallen guardian, and rescue the man she loves from the gates of the Underworld. [Book II of the Gods of Fate series (Young Adult Fantasy) released in 2011 by Dragonfly Publishing, Inc.]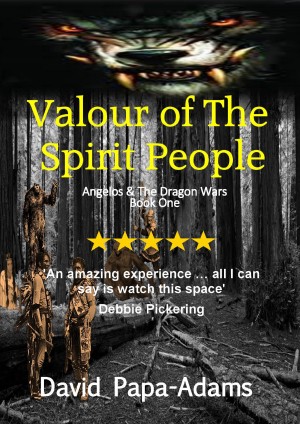 Valour of the Spirit People
by

David Papa-Adams
(5.00 from 3 reviews)
The Equilibrium had to be maintained and the way followed, or chaos would reign, but the Angelos had paid terribly to guard it. Age after age the war had raged across time and space, and how the war had ravaged the cosmos. Now that they had reached Helleos Prime, the final battle would be fought and the war surely ended.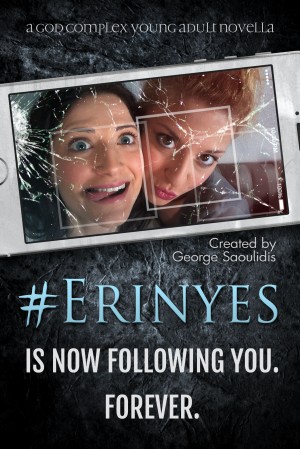 Erinyes
by

George Saoulidis
(4.00 from 1 review)
When a sheltered teenager starts noticing a hazy face following her in her photographs, she begins to investigate an urban legend. But will she uncover the truth when she gets in trouble with a technology corporation, when an enigmatic hacker starts telling her conspiracy theories and when the hazy face becomes all too real and starts chasing her non-stop?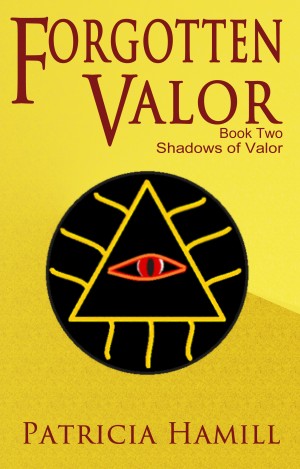 Forgotten Valor
by

Patricia Hamill
(4.00 from 1 review)
Continuing from Shadows of Valor, Edwin is stuck back at SAC headquarters reeling from the effects of his first mission. Haunted by nightmares and recovering from a training injury, Edwin desperately seeks a solution to the horrors that blast him awake each night without fail. At the same time, war waits for no man, and the Commander assigns him a new mission into the heart of Veracka.
Related Categories