Special Deals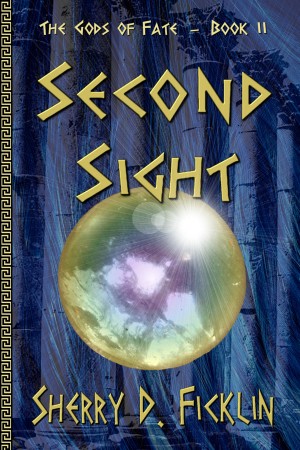 Second Sight
by

Sherry D. Ficklin
(5.00 from 1 review)
The battle between good and evil rages on as Grace Archer fights to destroy an ancient relic, stop a fallen guardian, and rescue the man she loves from the gates of the Underworld. [Book II of the Gods of Fate series (Young Adult Fantasy) released in 2011 by Dragonfly Publishing, Inc.]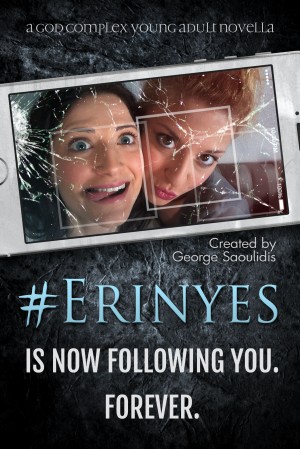 Erinyes
by

George Saoulidis
(4.00 from 1 review)
When a sheltered teenager starts noticing a hazy face following her in her photographs, she begins to investigate an urban legend. But will she uncover the truth when she gets in trouble with a technology corporation, when an enigmatic hacker starts telling her conspiracy theories and when the hazy face becomes all too real and starts chasing her non-stop?
The Lost Chord
by

Lyndi Alexander
(5.00 from 1 review)
As a poisonous wave spreads disease and discord across the eleven known universes, seven special people must strike the Lost Chord in order to restore balance. Among those is Bee, an autistic teenager from Earth. Can Bee help the Conductor find the other Keys before a bitter enemy strikes the wrong chord and shatters the universes? [Young Adult Fantasy from Dragonfly Publishing, Inc.]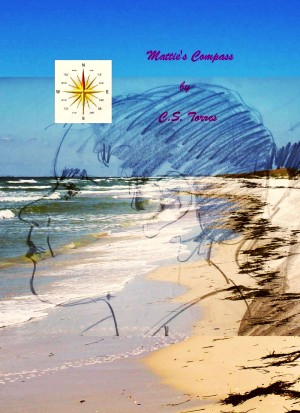 Mattie's Compass
by

C.S. Torres
(5.00 from 2 reviews)
A teen and her dad crash their schooner on an anomalous island hidden under an electromagnetic field while searching for her grandparents – who mysteriously disappeared – and find themselves in a hostile world, but are their special skills enough to stave off the perils that threaten their existence?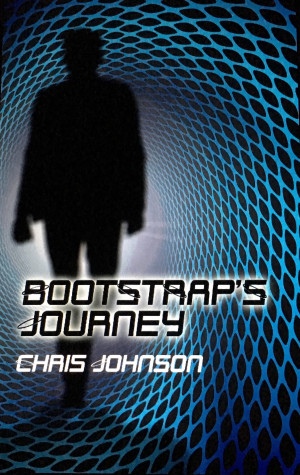 Bootstrap's Journey
by

Chris Johnson
(4.67 from 3 reviews)
A letter addressed to Claire Hilyer years before her birth takes her on an incredible journey through time.
Related Categories