Special Deals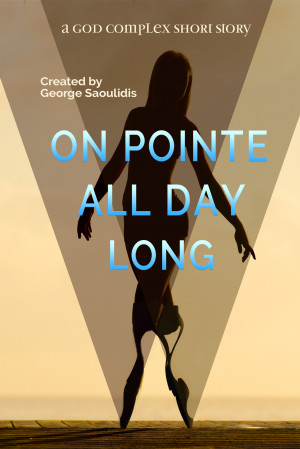 On Pointe All Day Long
by

George Saoulidis
When a limb-different girl discovers that her dream in life is to become a ballerina, she asks for dance lessons. But will she manage to perform like the other girls, when her augmentations do not allow her to do the ballet positions, when the other girls avoid her and when the teachings do not fit her particular differences?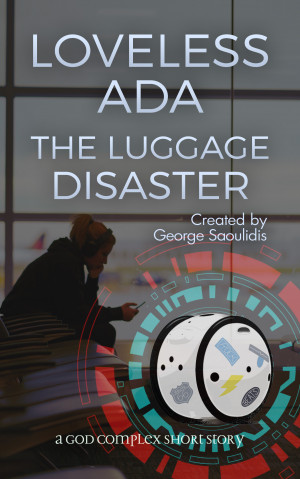 Loveless Ada: The Luggage Disaster
by

George Saoulidis
When a teenage hacker goes on a school trip, she loses her luggage and is left alone at the airport. Will she manage to enjoy her visit to Rome, when her luggage is nowhere to be found, when the help desk is not helpful at all and when she meets an Italian with a luggage that follows you around? A Loveless Ada short story.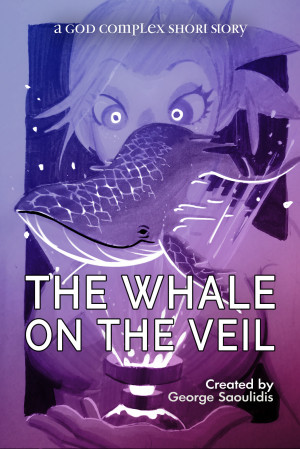 The Whale on the Veil
by

George Saoulidis
When a young inventor tries to crack the issue of mainstream Augmented Reality, he hits a few obstacles on the way. But will he manage to complete his dream, when his new girlfriend is taking up all of his thoughts, when the funding he needs is unreachable and when the breakthrough he needs is always just out of reach? A short origin story about the God Complex Universe.
Related Categories