Special Deals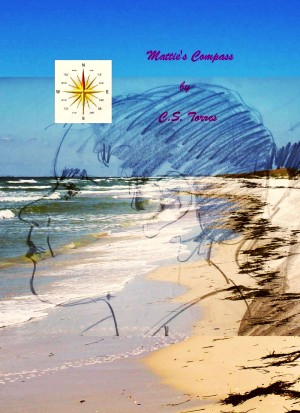 Mattie's Compass
by

C.S. Torres
(5.00 from 2 reviews)
A teen and her dad crash their schooner on an anomalous island hidden under an electromagnetic field while searching for her grandparents – who mysteriously disappeared – and find themselves in a hostile world, but are their special skills enough to stave off the perils that threaten their existence?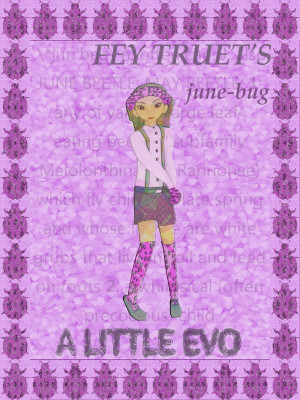 A Little Evo: June-Bug
by

Fey Truet
There is a hole in the bottom of the Sea of Despair, and June has been sucked in. When she finally crawls out, what she finds just may be worse yet.
Related Categories