Special Deals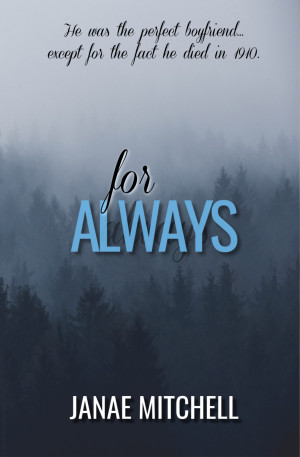 For Always
by

Janae Mitchell
Malyn Reed meets and quickly falls in love with Beau Brogan, who seems to be perfect in every way… except for the fact that he died in 1910.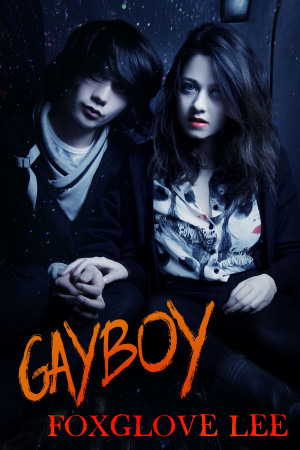 Gayboy
by

Foxglove Lee
A bi guy, his best friend, the 90s and show tunes. You don't want to miss this! Marco's a gay stereotype: he loves show tunes, writes fan mail to the actor he's got a crush on, even skips school with his best friend Anna to catch their favourite musical, Forever Plaid. Anna's happy to have a gay best friend, but here's the thing: Marco isn't gay—he's bisexual. What will it take to convince her?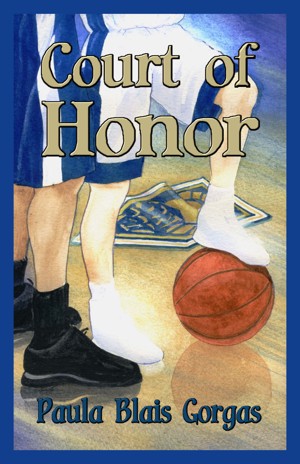 Court of Honor
by

Paula Blais Gorgas
Sixteen-year-old Becky Walden dreams of becoming an all-state basketball player and finding a special boy to love. When she moves to a new school, she meets Matt McRae. He shares her love of basketball, but is reluctant to fight the small town politics tainting their high school. Can Becky lead her teammates to stand up for what's right? Will Matt fight with her or against her?
Related Categories