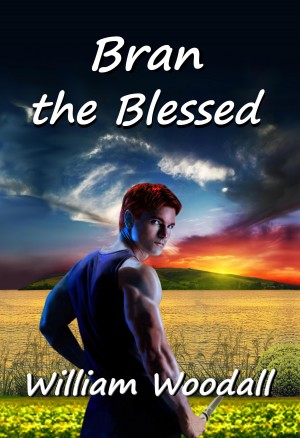 Bran the Blessed
by

William Woodall
Brandon Stone hasn't always made the right choices in life, but when he finds himself a father at the age of sixteen, life suddenly takes on a whole new level of difficulty. Bran soon discovers that the world can be a cruel place for a Christian who stumbles, but even though his life seems wrecked forever, God still has a high calling for Brandon to answer. If he can find the courage.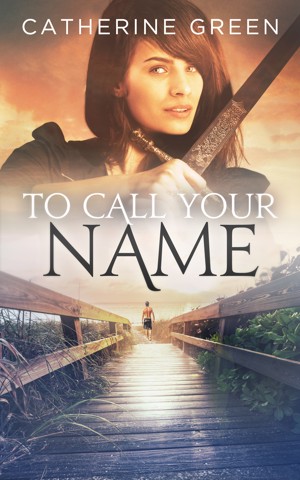 To Call Your Name (Book 2 - The Palace Saga.)
by

Catherine Green
Chloe gave up Seth to save the world…and his soul. Now all she has to do to become one of the People is to complete a Quest she doesn't understand, to find a mythical object she can't see, in a realm she can't access. Seth left town to escape the ghosts of his past and the love he can't forget. But the one thing that will set him free is the only thing he can't bring himself to do.
Related Categories