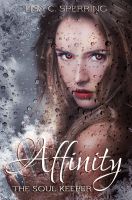 Affinity The Soul Keeper
(5.00 from 1 review)
Seventeen year old Elspeth Brighton never thought her vivid nightmares of Hell would be the beginning of a spiral of terrifying events that change her life forever. Love will kill her, hope will save her.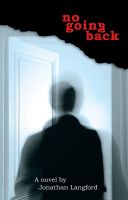 No Going Back
(3.00 from 2 reviews)
A gay teenage Mormon growing up in western Oregon in 2003. His straight best friend. Their parents. A typical LDS ward, a high-school club about tolerance for gays, and a proposed anti-gay-marriage amendment to the state constitution. These elements combine in a coming-of-age story about faithfulness and friendship, temptation and redemption, tough choices and conflicting loyalties.