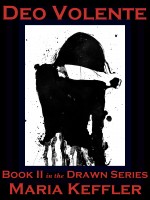 Deo Volente
by

Maria Keffler
(5.00 from 2 reviews)
Juliet Brynn's life looks nothing like it did. Her parents divorced and split up the family. Poor, alone, and shattered by others' choices, Juliet has only Damon to bridge the two halves of her life. But when her one refuge is ripped away, she must confront the power that grants her The Gift of Artistic Prophecy, and which demands her loyalty even as it seems determined to destroy her future.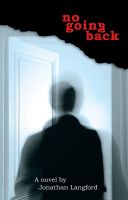 No Going Back
by

Jonathan Langford
(3.00 from 2 reviews)
A gay teenage Mormon growing up in western Oregon in 2003. His straight best friend. Their parents. A typical LDS ward, a high-school club about tolerance for gays, and a proposed anti-gay-marriage amendment to the state constitution. These elements combine in a coming-of-age story about faithfulness and friendship, temptation and redemption, tough choices and conflicting loyalties.
Related Categories