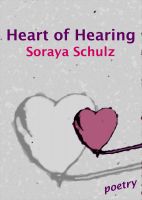 Heart of Hearing
Sometimes drawn from personal experiences, sometimes drawn purely from the author's imagination, Heart of Hearing is a collection of poetry about life.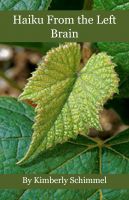 Haiku From the Left Brain
This is haiku poetry from an engineer's perspective. Get this little book for a left-brained, non-sentimental look at the natural world in a series of seventeen-syllable observations. Haiku is structured and focused, the perfect format for the occasional engineer-poet.