Special Deals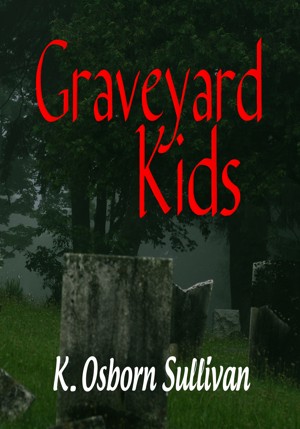 Graveyard Kids
by

K. Osborn Sullivan
Why would a 150-year-old gravestone not have a date of death carved on it? That's the mystery Vivien and her little brother Boris set out to solve during the summer they lived at Catesville Cemetery. Can a 150-year-old woman still be alive? Did someone simply forget to add the year of death? Or, as Boris believes, did the woman become a vampire who's still prowling the graveyard?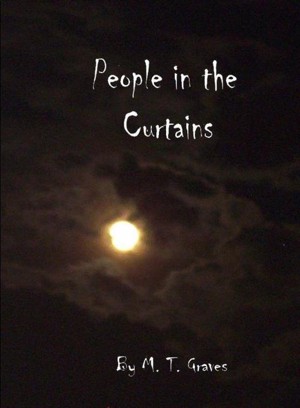 People In The Curtains
by

Martin Taylor Graves
(4.50 from 2 reviews)
A young Aaron survives a terrible illness only to discover he is now "linked" to the world beyond. He is persued by dark creatures from the other side. Can he escape them? Can he survive? A crime scene unfolds and the boy becomes deeply involved. An exciting detective story with a twist of the bazaar. This is the first book in a series. Second book is called "Life Returned", available now.
Related Categories