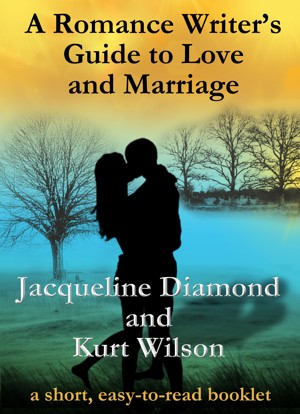 A Romance Writer's Guide to Love and Marriage
by

Jacqueline Diamond
(5.00 from 1 review)
"In our culture, it is often assumed that romantic love and physical attraction are all we need to have a successful marriage. In reality, other factors are not only equally important but often more critical in the long run." So writes Jacqueline Diamond, author of more than 100 romances, mysteries and other novels, in this short, practical guide co-authored with her husband.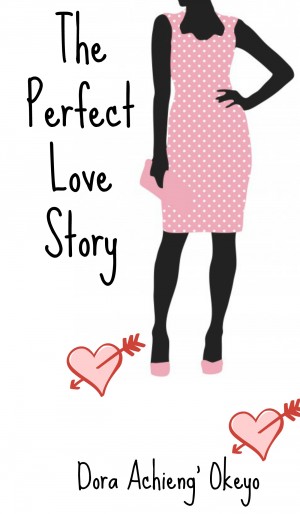 The Perfect Love Story
by

Dora Okeyo
(4.00 from 1 review)
Every woman dreams of the perfect husband- and the perfect love story. Five hours before Aurora walks down the aisle- she has to read a letter from her mother, it's time she learns of love and perfection before she embarks on a new phase of her life.
Related Categories