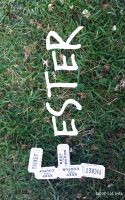 Fester
Two friends. Twenty-two bands. Three numbers. And thirty-seven prank phone calls...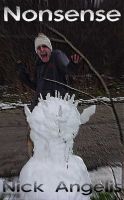 Nonsense
(4.50 from 2 reviews)
A flurry of humorous ramblings, bizarre anecdotes, and sporadic stories generously sprinkled with spurts of silliness. And lies. Outrageous falsehoods are contained herein. This book was newly updated with crisp, delicious new stories in May of 2014. Of course, that could be a lie too.