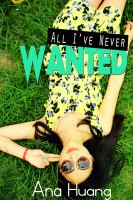 All I've Never Wanted
by

Ana Huang
Maya Lindberg had a plan: Be invisible, graduate, and go to a great college. She almost succeeded, until she attracted the attention of the Scions, the four most powerful guys in school. One becomes her fake boyfriend, one her unwanted matchmaker, one her guardian angel, and the one she couldn't stand the most? Yeah, he's her new housemate.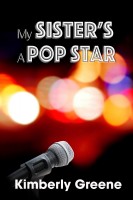 My Sister's a Pop Star
by

Kimberly Greene
Bright green limos, backstage passes, private jets and TV stardom - Sam's about to find out that life's never normal when your sister's a pop star.
Related Categories