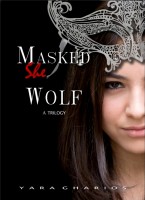 Masked SheWolf
The first female werewolf in centuries has to stay hidden. Micheal must masquerade as a boy to evade those who would want her for her bloodline. But she isn't the only one keeping secrets. As the leader of an old pack settling back in town, Logan did not suddenly change locations for no reason. However, danger can come from anywhere, and even someone close to Michael might jeopardize her secret.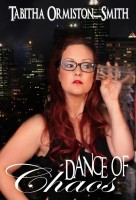 Dance of Chaos
(5.00 from 3 reviews)
Lazy, frivolous, conceited and totally self centred, Fiona MacDougall is not an asset to the workforce. When she applies for a transfer to the Infotech department of her company, she does so only in order to get an afternoon off work.