Special Deals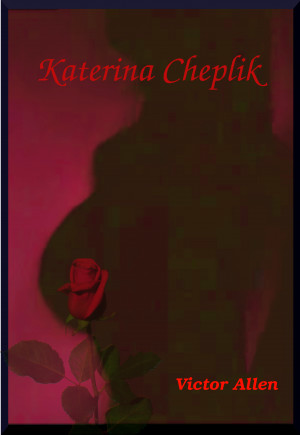 Katerina Cheplik
by

Victor Allen
Sharon Hurley has been marked from earliest childhood, she knows not why. After a troubled adolescence, life has smoothed out. But all good things come to an end and Sharon must risk her life -and be willing to give it- to save her husband's soul and the town of Red River from the dark and seductive temptress, Katerina Cheplik.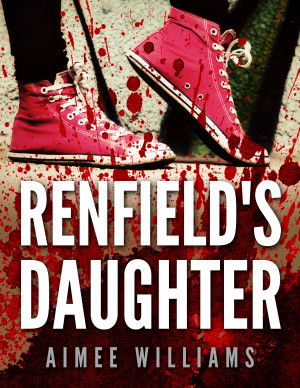 Renfield's Daughter
by

Aimee Williams
(5.00 from 1 review)
Born a vampire and adopted as a baby by a loving family who is clueless about Gina's shocking past. She is plagued by a mysterious illness that requires regular blood transfusions and eats live animals. She tries to live a normal life, until she discovers the horrifying truth, when an age old enemy appears. Gina must decide where her loyalties lie.
Related Categories