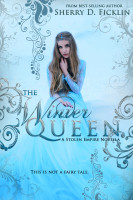 The Winter Queen
by

Sherry D. Ficklin
Far from the shores of England...the daughter of Peter the Great. Elizabeth is a princess by birth, and a warrior by blood. Never content to be a pawn in the game of men, Elizabeth is destined to sit upon a throne. But when her father's sudden death leaves her mother and sister at the mercy of the scheming Privy Council, she will have to abandon her beloved Russia in order to survive.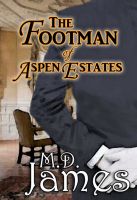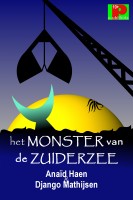 Het monster van de Zuiderzee
by

Anaïd Haen

&

Django Mathijsen
Als rond 1930 het afsluiten van de Zuiderzee steeds ernstiger gevolgen heeft, komt Simon Visscher in opstand. Geïnspireerd door het lezen van de boeken van Jules Verne roept hij de hulp in van kapitein Nemo. Maar Nemo bestaat niet, toch? Net zomin als de Nautilus of zeemeerminnen. Een 10+ verhaal.
Related Categories