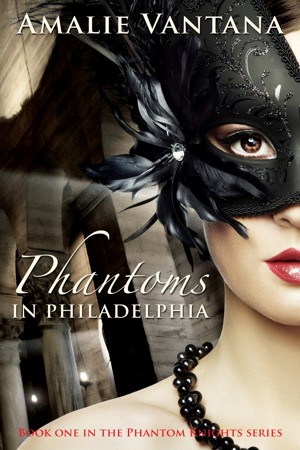 Phantoms In Philadelphia (Phantom Knights Book 1)
by

Amalie Vantana
(5.00 from 1 review)
After spending three years spying in the war of 1812, nineteen-year-old Bess Martin returns home to Philadelphia with her brother Jack, ready to live a life of ease, but what is waiting for them is a task more difficult than any battle they have fought. As their journey draws them deep into secrets of the past, Bess and Jack may come to find that a normal life is not possible when you are a spy.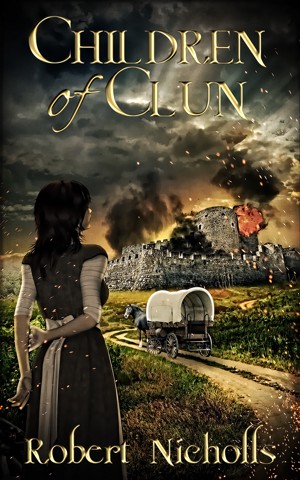 Children of Clun
by

Robert Nicholls
(4.33 from 3 reviews)
1421. Henry IV of England is at war, but planning a bright new future for his kingdom, with justice and mercy for all. In the remote Welsh Borderlands, however, the old ways and the old enemies don't yield easily. And the children of Clun, both young and ancient, are set to ensure that the future is not solely in the hands of kings.
Related Categories