Special Deals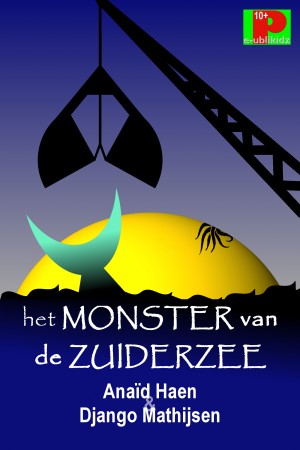 Het monster van de Zuiderzee
by

Anaïd Haen

&

Django Mathijsen
Als rond 1930 het afsluiten van de Zuiderzee steeds ernstiger gevolgen heeft, komt Simon Visscher in opstand. Geïnspireerd door het lezen van de boeken van Jules Verne roept hij de hulp in van kapitein Nemo. Maar Nemo bestaat niet, toch? Net zomin als de Nautilus of zeemeerminnen. Een 10+ verhaal.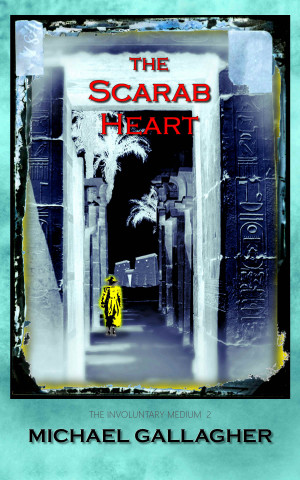 The Scarab Heart
by

Michael Gallagher
(5.00 from 8 reviews)
Egypt, 1885. Theft and murder are afoot at an archaeological dig in the Valley of the Kings. Lizzie Blaylock, a young materializing medium of some renown, and her mentor, Miss Otis, thought they were there to vacation, especially as Lizzie has decided she wants nothing more to do with her powers. Her powers, however, have other things in mind.
Related Categories