Special Deals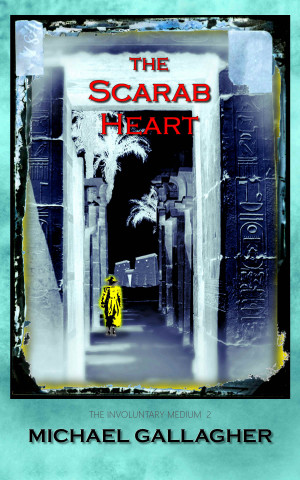 The Scarab Heart
by

Michael Gallagher
(5.00 from 8 reviews)
Egypt, 1885. Theft and murder are afoot at an archaeological dig in the Valley of the Kings. Lizzie Blaylock, a young materializing medium of some renown, and her mentor, Miss Otis, thought they were there to vacation, especially as Lizzie has decided she wants nothing more to do with her powers. Her powers, however, have other things in mind.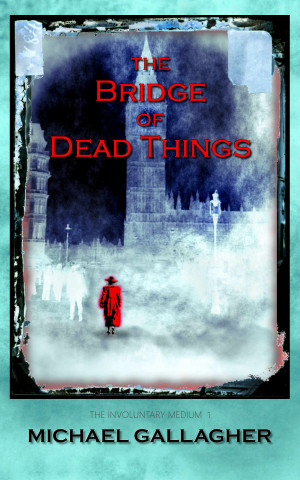 The Bridge of Dead Things
by

Michael Gallagher
(4.75 from 8 reviews)
Murky Victorian London. Thirteen-year-old Lizzie Blaylock has done her best to fill her absconding mother's shoes, but her father is lazy and feckless, and her little sister is riddled with tuberculosis. When Lizzie has a fit at school, for which she is expelled, she and those around her slowly begin to realize that she may have special powers…powers to communicate with the dead.
Related Categories