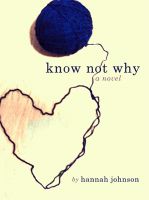 Know Not Why: A Novel
(4.71 from 7 reviews)
Howie gets a job at a hokey arts 'n crafts store to meet girls. Instead, he meets Arthur. Sure, Arthur is smart and charming and has distractingly magnificent eyelashes, but there's no getting away from one troublesome fact: he's a dude. And Howie, who's spent the past twenty-two years being strictly unexceptional, isn't about to shake up his whole (mediocre) existence now. ... Right?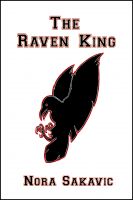 The Raven King
(5.00 from 3 reviews)
Book 2; follows The Foxhole Court. The Foxes are a fractured mess, but their latest disaster might be the miracle they've always needed to come together as a team. If Neil can get through Andrew's personal barriers, they might have a fighting chance this season, but Neil is running out of time. Riko is intent on destroying Neil's fragile new life, and the Foxes have just become collateral damage.