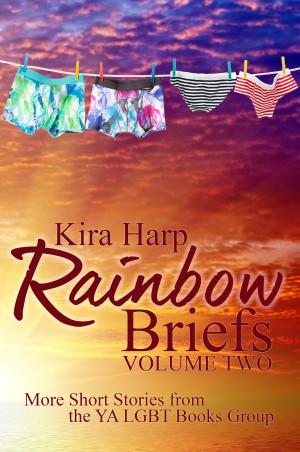 Rainbow Briefs Volume 2
by

Kira Harp
Dragons don't care what gender you are. Some younger brothers really do save the planet. Three people can be the strongest shape. There's nothing quite like a gorgeous girl on a shape-shifting motorcycle. This second Kira Harp collection brings together LGBTQ teens in 21 stories of adventure, discovery, and romance, in fantasy, paranormal, contemporary, and SciFi settings.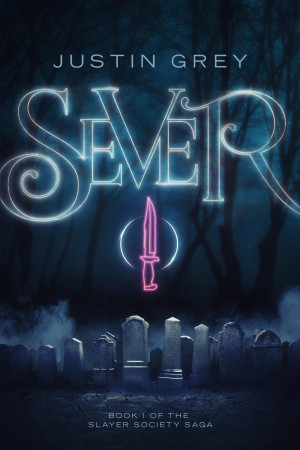 Sever (Slayer Society #1)
by

Justin Grey
Sumner Shadows tried to kill his friends six months ago. Now, the friends he left for dead start their senior year of high school trying to move on. But then Sumner is spotted back in town, and all the unanswered questions come back. Why did he want to hurt them? What made him snap? And now, why is he back in town?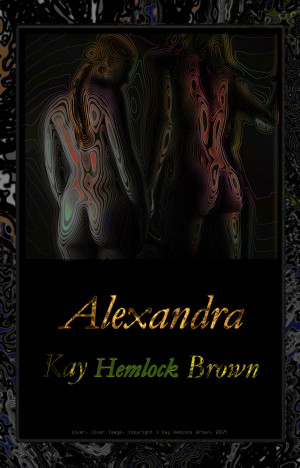 Alexandra
by

Kay Hemlock Brown
In the distant future, a human colony on an Earth-like planet has established a civilization, which has degenerated to a level of technology comparable to the early 20th century on Earth. Notably, same-sex relationships and marriages are common, and the story focuses on a young Queen, Alexandra, who is faced with an invasion just weeks after her marriage to a lovely Southern princess, Genevieve.
Related Categories