Special Deals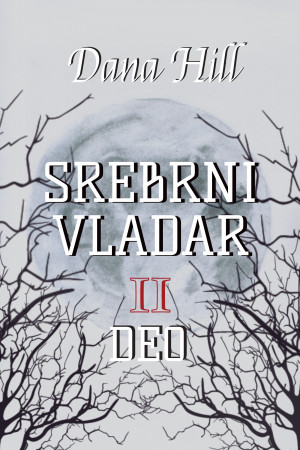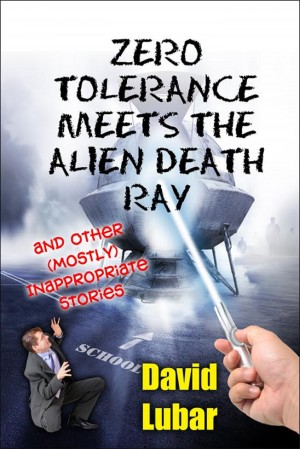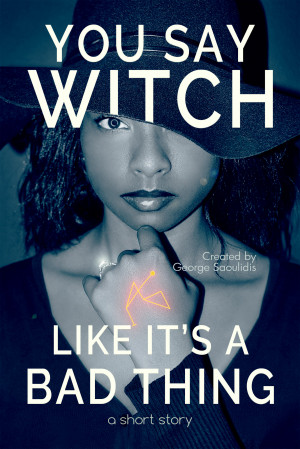 You Say Witch Like It's a Bad Thing: Thea
by

George Saoulidis
(3.00 from 1 review)
When a teenage witch goes to a new school, she finds herself in an unfamiliar place with no friends. But will she manage to befriend some of the girls in class, when she's anxious about revealing herself to others, when she's still coughing up water from the last time she trusted people and when her new friends want to try her magick on a tennis match?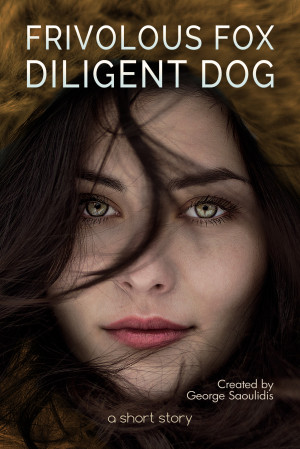 Frivolous Fox Diligent Dog
by

George Saoulidis
When a giant fox terrorises the city of Thebes, a skeptical wanderer decides to help out so that the Regent can pay for his adventures in gold. But will he manage to catch the uncatchable beast, when the only man who knows anything is a grumpy old man who transforms people that bother him and when the dead bodies keep piling up with every passing day?
Related Categories