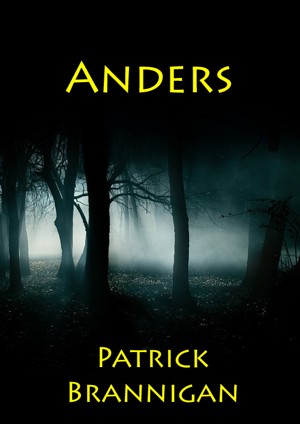 Anders
by

Patrick Brannigan
Bruno is anders. Zijn ouders zijn slim en slank, maar hij is dom en dik. Zijn moeder kan zijn aanwezigheid niet verdragen, zijn vader is altijd op reis. Bruno is eenzaam. Wat is het geheim van zijn afkomst? Wil hij er eigenlijk wel achter komen? Misschien kunnen sommige geheimen beter geheim blijven.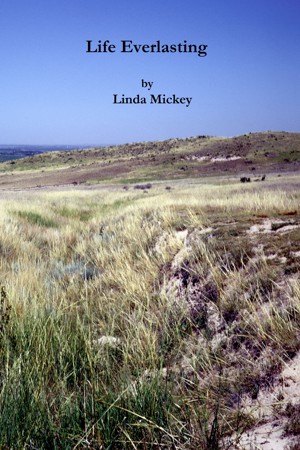 Life Everlasting
by

Linda Mickey
(5.00 from 1 review)
The trip west wasn't what Josh had expected. He hadn't counted on walking all the way to Oregon. But the hardships didn't end with sore feet. When an unseen enemy attacked the wagon train, his loss inspired future generations.
Related Categories