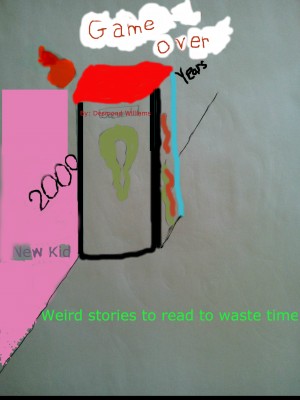 Weird Stories to Read to Waste Time
by

Desmond Williams
A bunch of short stories written to catch your interest. If you like the dark sub-genre, then you should love these stories. There is one romance put into the mix so that you can relax for one second.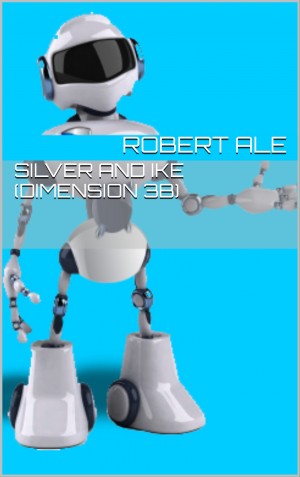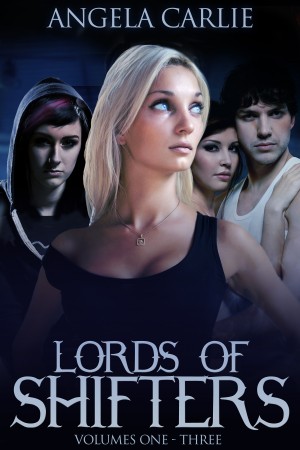 Lords of Shifters, Books 1 - 3: Loramendi's Story, Spider Wars, and Dark Horse
by

Angela Carlie
There are realms on this world where unusual creatures dwell, hidden to humans to save their kind. But over the years, they too have suffered from the destruction humans have endured. Struggles over power and greed have ignited a fire between them, causing hunger for some, and luxury for others. Three teens are thrust into their war and must learn to survive and save the world. Three book bundle.
Related Categories