Special Deals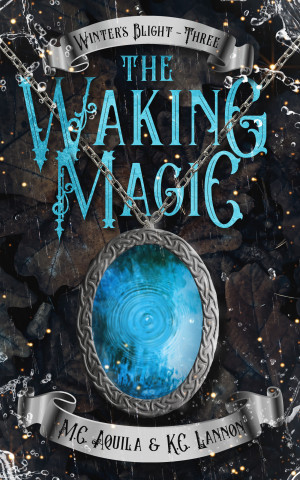 The Waking Magic (Winter's Blight Book 3)
by

M.C. Aquila

&

K.C. Lannon
Everyone is drawn to magic for a reason. As Deirdre's fight to control her magic evolves, James's own quest for magic draws him closer to the sinister being who holds his fate. Meanwhile, the amulet Iain found shows him visions of its owner, Cai, a mysterious swordsman who he believes can end the war before it begins. Each of them is forced to make decisions that will alter their journey forever.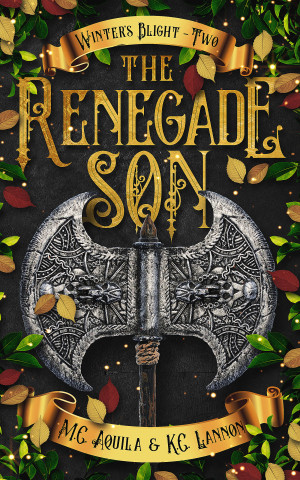 The Renegade Son (Winter's Blight Book 2)
by

K.C. Lannon

&

M.C. Aquila
Though Deirdre and James have escaped Neo-London and survived the monstrous Fachan, dangers both human and Fae hunt them. But their greatest worry is close at hand—James's brother Iain, a soldier sent to capture Deirdre, is traveling with them. As they clash with the oppressive Iron Guard and bloodthirsty Fae, Deirdre must decide if she can trust those around her, as well as the magic within her.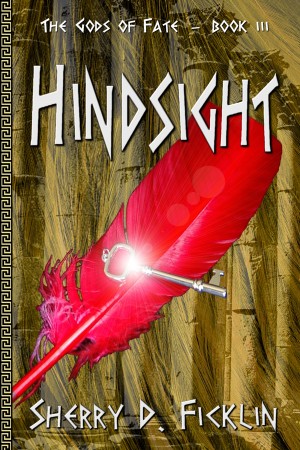 Hindsight
by

Sherry D. Ficklin
Grace Archer has come into her full powers as an immortal and has taken up the mantle offered by her father, Prometheus. Leaving behind everything and everyone she loves, Grace becomes a pawn in a dangerous game that threatens to undo an ancient truce between Gods of Olympus and the Fae. Can Grace find a way to prevent war or will she become the Harbinger predicted by the Gods of Fate?
Related Categories