The Short Story Collection
by

Yari Garcia
Thanks to your wonderful feedback, I've gathered ten of my short stories in one easy-to-navigate eBook with a clickable table of contents. I've also included a FREE PREVIEW of my very first teen Gothic novella called Bryexe: She Lives in a Dollhouse, coming out this October 31st, 2015!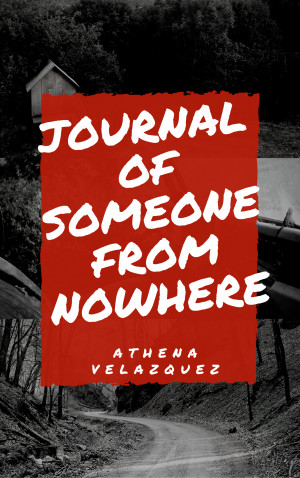 Journal Of Someone From Nowhere
by

Alastor Velazquez
Journal Of Someone From Nowhere is a story of misconceptions and random moments in the narrators life. They are someone who has gone through pain and happiness and everything in between is talked about throughout. Journal of Someone is a story that is meant to let you make your own assumptions. In other words the unconventional story that you probably didn't know you wanted.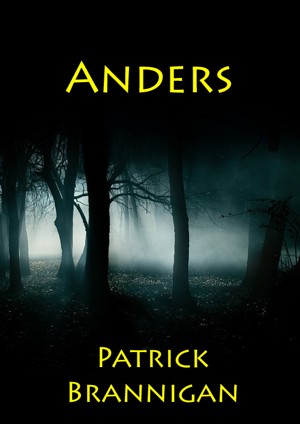 Anders
by

Patrick Brannigan
Bruno is anders. Zijn ouders zijn slim en slank, maar hij is dom en dik. Zijn moeder kan zijn aanwezigheid niet verdragen, zijn vader is altijd op reis. Bruno is eenzaam. Wat is het geheim van zijn afkomst? Wil hij er eigenlijk wel achter komen? Misschien kunnen sommige geheimen beter geheim blijven.
Related Categories