Special Deals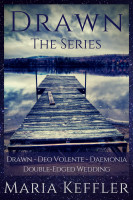 The Drawn Series Boxed Set
by

Maria Keffler
What if you could make things happen just by drawing them? Juliet Brynn can. From the trauma of losing at thirteen the only life she ever knew, to a choice she must make at seventeen that will thrust her through one door while locking every other, one unrelenting gift haunts Juliet: her ability to sketch the future into being.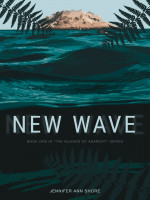 New Wave
by

Jennifer Ann Shore
(4.30 from 10 reviews)
When seventeen-year-old Mol is caught committing a crime, she kicks and screams her way into a dull existence of servitude in the Authority, the suffocating patriarchal regime that oversees The Network of Islands. Her penance makes her restless, and she soon finds an outlet to direct her attention — the young Commander who is at the root of her unhappiness.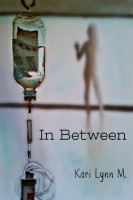 In Between
by

Kari Lynn M
(2.00 from 1 review)
67 days. That's all I have. People keep coming here, asking the girl in that bed to wake up. But I'm not her, not anymore. I need to go, but I can't leave, and there's only one way out. I don't want to be left here, in between.
Related Categories