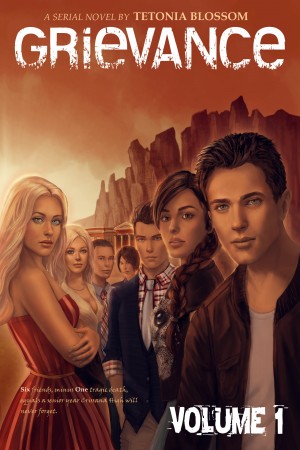 Grievance: Volume 1
by

Tetonia Blossom
Episodes 1-4 When the ever popular SIX: Emmitt, Ellie, Hannah, Connor, Kristen, and Tristin, are torn about by a fatal accident, the remaining five struggle to navigate the new semester while under the watchful eye of the anonymous Sun Vlogger, who will stop at nothing to expose the secrets which could devastate them all, and sever their ties for good.
Instinct and Morality, and Other Stories
by

Latoria Nicole
Have you ever regretted not listening to your parents? You knew it was wrong, but you did it anyway. We just don't live long enough to make every possible mistake, so it's important that we learn from others. If you're looking for a compelling read, this will be a one-page burner that you don't want to miss.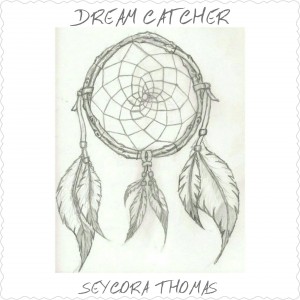 Dream Catcher
by

Seycora Thomas
(5.00 from 2 reviews)
Gateway short story to a series of books. Dream Catcher is about a girl who believes love is a myth. Follow Kiera as she finds the mysterious dream catcher tattoo. Will her be enough to change her mind? This 6 chapter short story will have you gripped til the end. And begging for the next book.
Related Categories