Special Deals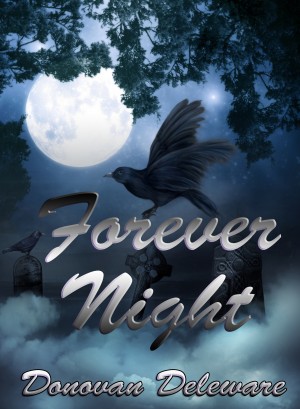 Forever Night
by

Donovan Deleware
Life for fifteen year old Marlie Dreslow gets turned upside-down when a new family moves into 1873 Hampshire Court - an old cape cod style house that had sat empty for years. When she catches a glimpse of Kyle Stevenson - the family's eldest son, she becomes obsessed with meeting him, but that becomes a monumental task when she discovered the enigmatic teenager is never home.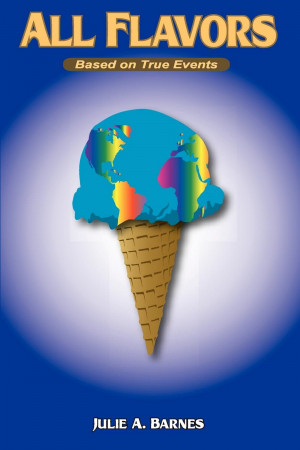 All Flavors
by

Julie A. Barnes
(5.00 from 1 review)
Follow Rylee, the daughter of a struggling single parent, who questions the meaning of life after the tragic death of a friend. During her search for answers, she learns three lessons that illuminate her world. Rylee must quickly put the sage advice into action, as Florida's most destructive hurricane season brews just off the coast.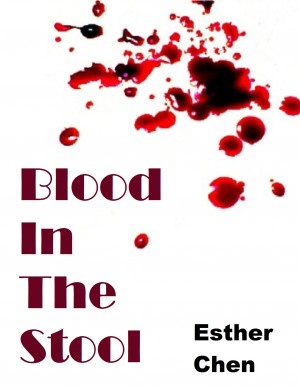 Blood In The Stool
by

Esther Chen
Rachel Tan is a young and soon to be successful administrative assistant. Mary Lee is sixty and moving on with one foot in the grave and the other in the oven. The only thing that ties them together is a single word. Cancer. As they battle life and the diagnosis, the two women experience uncertainty, anger, sadness and pain. How do they combat the vagaries of Life and handle their loved ones?
Related Categories